Creative Agency Bournemouth

Creative Agency Bournemouth
We're CHS, a proudly independent, acutely strategic and fiercely creative agency based in Christchurch, right near Bournemouth, Dorset.
Find out more about the Creative services we offer to clients across the BCP area and far beyond.
Contact our creative team in Bournemouth
Our Creative Services
As a fully integrated creative agency, we are able to serve all of your creative, marketing and advertising needs. Make the most of your campaigns with our Creative Services in Bournemouth.
We go above and beyond for our clients, ensuring that every detail of your creative campaign not only matches the brief, but exceeds expectations. Our goal is to breathe new life into your brand, creating experiences that build a connection between brand and audience.
Creative experts in Bournemouth
Every member of our incredibly talented team serves a unique purpose, all striving for the same goal. They are creative, technical, inspiring and hard working. Meet a few members of our amazing Creative team below.
Creative services in Bournemouth
We capture the essence of your brand in a single photograph. Whether it's a picture of your products, your customers or a stunning setting like Bournemouth beach, our expert photographers know how to draw your eye.
From ideation to storyboarding, right the way through to filming and editing, we have all the experts you'll need to create a video your audience can relate to and that you'll be proud to show them.
Despite living in a digital age, catalogues still very much play a part in the modern buyer's behaviour. We cover everything from product photography to catalogue design and production.
Brand building
Defining your brand is the first step to creating a loyal audience. We help you to create your brand messaging, look and feel and help you to promote a consistent brand message across all channels.
Graphic design & animation
Our graphic design team based in Bournemouth used the most up-to-date software to create visuals and animations that inspire, inform and captivate your audience.
Through paid social and display advertising, we help you to reach your audience in the comfort of their own home. Our digital team knows how to use these platforms to ensure not a penny of your budget is wasted.
One of the best ways to build your brand is through content marketing. Our team of copywriters, graphic designers and digital experts will bring your content to life and give it purpose.
Print design
We are proud print design experts. Print advertising, whether it be catalogues, leaflets or other collateral, is incredibly important for brands that want to depict a certain image and keep a consistent design.
Whether you need still or animated imagery that jumps out at your audience, our team of technical experts can create CGI, AR & VR campaigns that will captivate and impress your audience.
Marketing strategy
Marketing requires a strategic approach if you want to ensure your budget is spent wisely. Our marketing strategists will help formulate a winning strategy which makes the most of your budget.
We help your brand to stand out from the crowd through the use of outdoor media. We design a campaign which draws the eye of every passer-by and ensures your brand is front of mind.
Contact our Creative team in Bournemouth
Our office is based in Christchurch, and we work with amazing clients across Bournemouth, Christchurch, Poole and the whole of Dorset (and way, way beyond that too!)
Address
CHS Agency
41 Mill Road
Christchurch
Dorset
BH23 2JY
Telephone
Email

Your trusted Creative Agency in Bournemouth
True specialists who believe in going beyond expectations
All of our services, from brand communications to design and print, have been developed over the past 50 years to ensure our clients, whether they be based in Bournemouth, London, Liverpool or anywhere else, get the best level of service and the most creative campaigns possible.
We work with some incredible brands, from HSBC to B&Q, to Bournemouth based brands such as LV= and we've learnt so much along the way. We pride ourselves on the strong relationships we build with our clients, whether they be part of the local, BCP community, or further afield. 
Get in touch with us today to find out how our Creative team can take your brand to the next level.
Contact our creative specialists in Bournemouth
Our
Awards
Best Financial Services
Campaign Winner 2020

Best Financial Services
Campaign Winner 2020

Rated 9.2 out of 10
from our clients

Marks & Spencer Food Portraiture 2nd Place 2020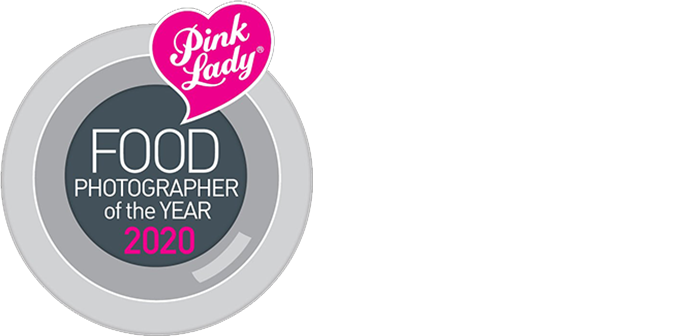 Direct Marketing
and Print Winner 2019

Creativity/Innovation
Winner 2018