Digital Acquisition Specialists
Digital acquisition: It's about knowing where to look for the people that are looking for you
With the continuous evolution of digital technology, it has become increasingly important to focus on aspects of your business or brand in the digital world. It has become easier to reach specific demographics thanks to social media and internet marketing. With almost everyone wandering around with a digital mobile device in their hand, you would be missing out if you were not taking advantage of advertising on those digital channels that consumers spend so much time browsing.
What is digital acquisition?
Acquisition is the targeting and converting prospect customers in the digital space. This can include paid social media and online display. Because of how saturated digital spaces are with messages from brands, influencers and other content, the rule of thumb is that you need to be fast and effective in communicating your product or service, the benefit, and the reason to convert (purchase, sign up etc.).
How do we approach digital acquisition?
One mantra we use a lot at the agency when developing comms for digital acquisition (especially video), is "dessert first". For decades, we've all enjoyed TV ads that all follow the very typical narrative arc – introducing a story, creating intrigue, with a payoff at the end. But this doesn't work in the digital space – people won't hang around long enough.
Digital acquisition is a whole different game from traditional, above-the-line advertising.
For effective digital acquisition, your communications need to be completely tailored to the channel, rather than attempt a one-size-fits-all creative idea. Why? because advertising channels all have their different audiences, formats and quirks that you'll need to lean into.
Our Digital Acquisition Specialists
Our digital acquisition specialists know how to create a high performing digital strategy and have the right tools at their disposal to bring that strategy to life. Meet a few of our digital acquisition marketing experts below.
Our digital specialisms
At CHS, we specialise in creating a campaign ecosystem. We work with our clients to arrive at insight-led big ideas, and then our team of experts are able to evolve these ideas across all different formats: as mentioned before, it's not just about taking one idea and rolling it out – we push, pull and stretch these ideas across all different channels so that every asset is perfect for the environment it's in and the audience it's serving.
Our team also specialise in behavioural economics: they know what stops people scrolling on their news feed, they know what can stand out, and they know what can nudge someone to convert. This is important when you've got 2 seconds to convince someone to engage with your ad.
Digital specialisms
Social media advertising offers some of the most comprehensive audience targeting imaginable. We know how to use these advertising platforms to your advantage.
Display advertising
Humans are visual creatures, so we create enticing display advertising campaigns which reach out to them while they're browsing their favourite websites.
Video advertising is a powerful way to tell your story. We create videos which capture your brand's essence and promote them through channels such as YouTube.
Integrated campaigns
To maximise the effectiveness of your advertising, you need to keep a consistent message across all channels. Our integrated campaigns can do that.
How do we go beyond expectation?
We are CHS, an integrated digital marketing agency with an incredibly talented team of experts. We look at the bigger picture and work collaboratively to produce creative that inspires, engages and performs. We are constantly pushing boundaries to make sure that our clients reach their acquisition targets and hopefully surpass them too.
What can digital acquisition do for your brand?
Acquisition is instrumental to any business in terms of finding and growing an audience base. But, if choosing digital channels as part of your marketing strategy, it's so important to ensure your campaigns have been created with those digital environments in mind. Digital acquisition can help you find your audience and understand what makes them tick and what stops them scrolling.
Our
Awards
Best Financial Services
Campaign Winner 2020

Best Financial Services
Campaign Winner 2020

Rated 9.2 out of 10
from our clients

Marks & Spencer Food Portraiture 2nd Place 2020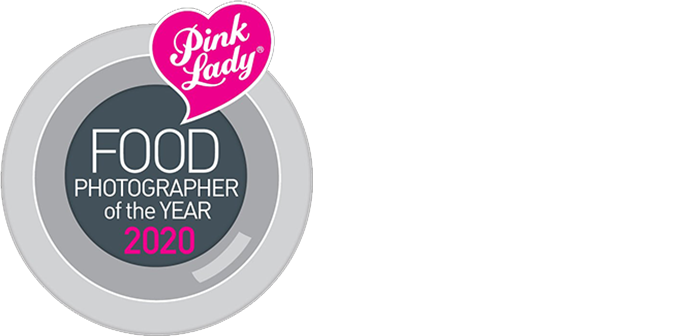 Direct Marketing
and Print Winner 2019

Creativity/Innovation
Winner 2018