Work that goes
Beyond Expectation
Beyond
Expectation
The problem with continually aiming Beyond Expectation, is falling short. Or rather, the fear of falling short.
But we regard it as a healthy fear. It's what drives each of us to do better; better at our strategic thinking, better with our briefing, better with our concepts, our designs and our copy.
Occasionally, of course (very occasionally) we don't live up to our philosophy. We're only human after all. But we figure that if you don't aim Beyond Expectation, you'll only ever reach OK. And OK in our book, just won't do.
Our
Awards
Best Financial Services
Campaign Winner 2020

Best Financial Services
Campaign Winner 2020

Rated 9.2 out of 10
from our clients

Marks & Spencer Food Portraiture 2nd Place 2020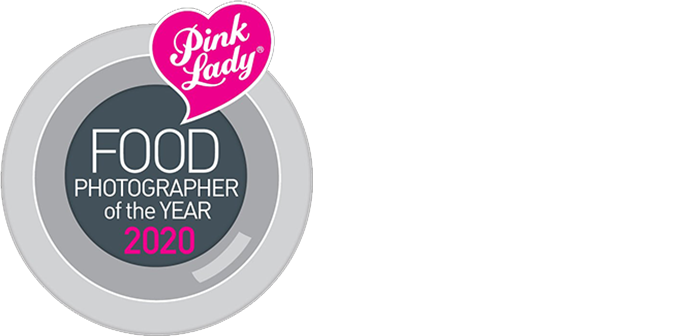 Direct Marketing
and Print Winner 2019

Creativity/Innovation
Winner 2018