Allianz
Dare to believe with Jonnie Peacock
Specialisms
Campaign Planning
Paid Social
Photography
Video
Allianz invests millions on sports sponsorships, selectively choosing partners that share their belief in making a positive impact on people's lives.
They came to CHS with a simple challenge: how should they talk about these sponsorships to help raise awareness of Allianz and what it stands for?
We conceived, planned and shot a film with sprinter and Paralympic gold medallist, Jonnie Peacock. This saw Jonnie take on 4 key drills in the world of rugby: tackle, line-out, kick and catch. He demonstrated how daring to believe – and stepping outside your comfort zone – can help you achieve great things.
With so much rich content, we were able to create a series of shorter films and shorts – and boost these to a target audience on Facebook, Instagram and Twitter. As well as promoting Allianz brand values it significantly helped increase awareness.

Conceptualised, produced and edited by CHS, and supported with a cross-channel media plan executed by CHS.
Our
Awards
Best Financial Services
Campaign Winner 2020

Best Financial Services
Campaign Winner 2020

Rated 9.2 out of 10
from our clients

Marks & Spencer Food Portraiture 2nd Place 2020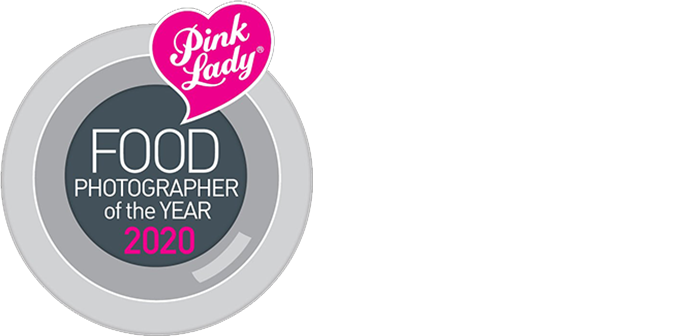 Direct Marketing
and Print Winner 2019

Creativity/Innovation
Winner 2018