Catalogue Design and Production Agency
We are a Catalogue Design Agency with over 50 years' worth of experience in catalogue design and production. but What are catalogues and do they still have a place in a digital world?
In short, yes, absolutely. But why? we hear you ask.
Not only are catalogues a more tactile way of shopping in a digital age, but people have more trust and spend more time using them than any of their digital counterparts. In fact, people tend to use catalogues for up to thirty minutes at a time, compared to an average of eleven minutes online and some will keep a catalogue for up to a year, referring back to it when they decide it's time to shop.
How do we approach each catalogue we produce?
During our initial meeting with you, we chat about the campaign, stories and products that are to take centre stage before we start building your pages. We go through page templates to understand layouts and find out what your hero products are.
Once we have that information we can start to put objects on pages and pull together all of our assets and designers to make sure everything is perfect. Throughout the process, we are in constant communication with you to ensure that your desires are met. We give each catalogue the same attention and effort no matter the page count.
Our Catalogue Design and Production Specialists
What are our catalogue specialisms?
We have almost 50 years of experience under our belt, and although we don't want to brag, we know a lot about catalogues. From simple layouts to complex pages that incorporate a consumer's cognitive behaviour, we have done it. We understand how a catalogue shoppers' mind works and how to draw their eyes and attention to specific calls to action. Since the shift into a digital age, we have also become experts in working with multi-channel experiences, meaning that we work in both print and digital.
Catalogue Specialisms
Simple Catalogues
Many industries only require simple designs that ensure the audience can find what they are looking for quickly. We don't overcomplicate our catalogues.
Complex Catalogues
If your catalogue requires more powerful visuals or a particular sequence, our specialists know how to make complex catalogues come to life.
Product Catalogues
From the latest kitchenware to toys and games, we create product catalogues which dazzle the audience and make them want to buy!
Service Catalogues
From holiday brochures to catering catalogues, we can create something your business will be proud of.
Catalogue Design
Our specialist team of designers use the latest tools to take your customers on an enticing journey through your catalogue. From art direction to photography and copywriting, we design everything to perfection.
Catalogue Production
We provide the full service, from design right down to production so we can take pride in the finished product.
How do we go beyond expectations when producing catalogues?
We believe that great communication produces better work, and we pride ourselves on our ability to do both. Our creative team 'to and fro' between you and their creative design, giving you the opportunity to have your say in layouts, feel and the creation of your catalogues. If we see an opportunity within the work we produce, we often go that extra mile by producing test pages to showcase how your catalogue can be improved, explaining every detail so that you fully understand our decisions and what they could potentially bring to the table.
Why are catalogues good for your business?
Catalogues are more than just a fleeting moment. Your customers can easily and accidentally scroll past your products on digital platforms, and they rely on algorithms to be seen by the right people. Catalogues are tactile, lasting, and fun to flick through. They feel more personal than scrolling through a website and are a great opportunity to present your products, brand and culture.
We are a Catalogue Production Agency based in Dorset, but we've been working with clients across the UK for over 50 years, from London to Liverpool. Get in touch with our specialists to see how we can help you.
Our
Awards
Best Financial Services
Campaign Winner 2020

Best Financial Services
Campaign Winner 2020

Rated 9.2 out of 10
from our clients

Marks & Spencer Food Portraiture 2nd Place 2020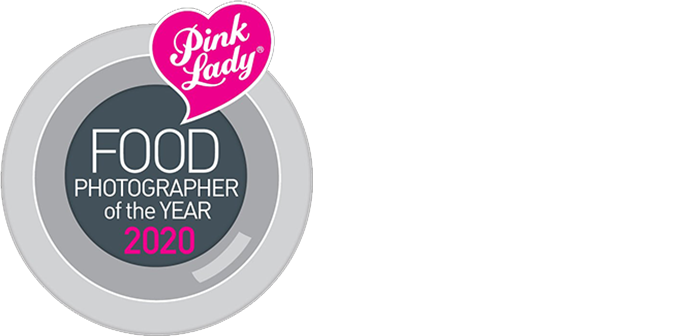 Direct Marketing
and Print Winner 2019

Creativity/Innovation
Winner 2018