Where the great outdoors meets great advertising
Outdoor media (Or alternatively O.O.H Out-Of-Home Advertising) is simply put, any type of advertising that will remain outside for all to see. So think billboards, transit advertisements, sides of buses and even A-boards outside pubs. They can all be referred to as outdoor media.
Although we at CHS don't generalise our creations as indoor or out, our teams approach these client requests as they would in any other brief, with flair, passion and creativity.
In a digital world, how important is Outdoor Media?
If you want to know how important Outdoor Media still is, just take a step outside. You may not realise it, but we are almost constantly surrounded by signs and advertising. We see them on buses, bus stops, shop windows, posters and so much more.
Whether the advertisement is for you or not, it is difficult to ignore them. The more you see them, the more you will find that the images and text become ingrained in your subconscious. Outdoor media is a great way to be seen by many and to continually remind those wanderers that you are there.
Outdoor advertising has been embracing digital for some time now. You can often find digital screens on high streets and bus stops along with changeable bus signs that can use geo-targeting to deliver messages to a defined area or demographic.
What is outdoor or out of home media?
Outdoor media is, quite simply, any type of media or advertising that you see or interact with when you are out of the home. This might include the billboard you see on your drive to work, the posters in the tube station that catch your eye, the digital screens advertising the latest movies or advertisements on bus stops, buses, park benches and elsewhere outside.
What are our Outdoor Media specialisms?
Whether it's creating eye-popping illustrations, graphics or photography with a clear call to action and snappy copy, we can do it. We know how to capture your imagination and turn it into something memorable. We research what makes your clients tick and work all levels of creative to deliver striking visuals that are difficult to forget.
How do we approach each outdoor advertisement we produce?
As you may have read on our Content Strategy page, it all begins with your brief and our planning team and account managers. They get into the nitty-gritty with you to discover what you are trying to say and who you are trying to say it to, then hand over the information to our creatives who get to work.
The creatives will look at factors such as legibility, readability and memorability when designing.
Approach to Outdoor Media
Legibility
Important because people will be seeing either billboards as they pass by or bus signs etc. The ad will be viewed from all sorts of ranges meaning that it must be legible from a distance.
Readability
People may only give your ad a passing glance, so we make sure that your message is clear, concise and easy to read in a few seconds. People are very unlikely to stop and read a sign when they are wandering, so we make it short and snappy.
Memorability
Much like we mentioned above, creating copy that is memorable is imperative. We want people to read once and understand what is being asked or offered in a fleeting moment.
How do we go beyond expectation?
Our creative teams are experts in knowing what imagery and copy will draw the eye, and make your prospective customers remember who you are and what you are all about. With years of experience in both print and digital, we will give insight into what makes a modern outdoor advertisement stand out in a crowded world of billboards and posters, often giving you options that you may not have thought of.
What can an Outdoor Media agency do for your business?
Outdoor media is a perfect way to get in front of the eyes of as many people as possible. Busy high streets will potentially have thousands upon thousands of people wandering around, and that huge amount of footfall can help your business become imprinted in the subconscious of them all.
Our
Awards
Best Financial Services
Campaign Winner 2020

Best Financial Services
Campaign Winner 2020

Rated 9.2 out of 10
from our clients

Marks & Spencer Food Portraiture 2nd Place 2020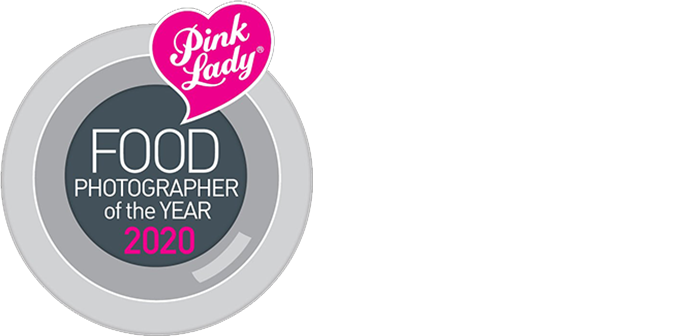 Direct Marketing
and Print Winner 2019

Creativity/Innovation
Winner 2018