Specialisms
Content Creation
Photography
We work closely with Kenwood to capture their high-quality, innovative and stylish kitchen appliances in the best light – creating content to be used across all of their different marketing channels, including packaging.
In the last few years we've been on an incredible journey, driving the photographic look and feel for Kenwood. We've particularly pioneered storytelling within their imagery, moving the brand away from just showing the product, to building a narrative.
They say the kitchen is the heart of the home. We want to weave that emotion into our content, with the help of stunning kitchen sets (all magically constructed in our own photographic studio), beautiful food styling, and carefully selected talent who bring the story to life.
Our
Awards
Best Financial Services
Campaign Winner 2020

Best Financial Services
Campaign Winner 2020

Rated 9.2 out of 10
from our clients

Marks & Spencer Food Portraiture 2nd Place 2020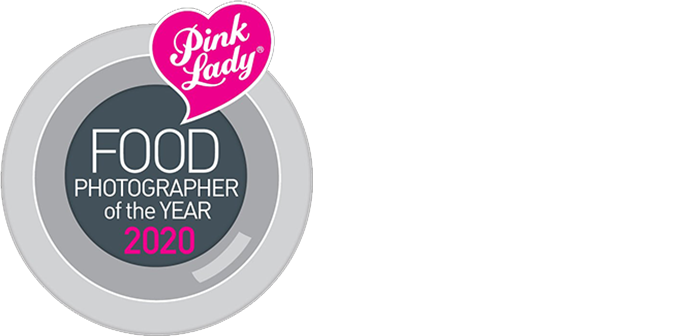 Direct Marketing
and Print Winner 2019

Creativity/Innovation
Winner 2018