Petplan
The A-Z of pet parenting
Specialisms
Campaign Planning
Content Creation
Digital Acquisition
Paid Social
By the end of 2018, we'd helped Petplan rework their digital acquisition strategy and achieved effective, always-on activity. But we knew we could be accomplishing more.
Insurance is incredibly time-sensitive, with most people actually in the market only once a year. So how could we build greater consideration with those outside the purchase stage?
We wanted to demonstrate the extra value a Petplan customer enjoys. Petplan aren't just an insurer, but pet experts who really care about animals. A huge amount of content already existed on the Petplan site, but there wasn't a single destination for people to get advice quickly and easily.
So we created The A-Z of Pethood – a one-stop glossary for pet queries. This was supported by a paid social campaign, driving audiences to further explore the glossary or start a quote.

The campaign was a tremendous success and won the the award for best Financial Services Campaign at the 2020 Drum DADI awards.

No matter the brief, no matter the ask, I have never been disappointed with the result and I have always felt that our creative was in the very best hands. Everyone at CHS is extremely flexible and honest feedback about their work has always been welcomed, which meant that all creative produced was constantly top-notch.
V. Budde, (formerly) senior digital marketing executive, Petplan
Our
Awards
Best Financial Services
Campaign Winner 2020

Best Financial Services
Campaign Winner 2020

Rated 9.2 out of 10
from our clients

Marks & Spencer Food Portraiture 2nd Place 2020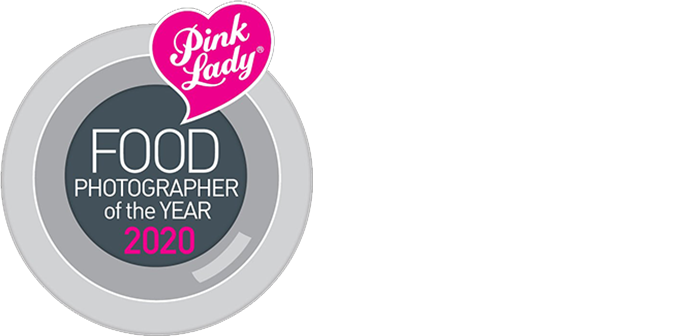 Direct Marketing
and Print Winner 2019

Creativity/Innovation
Winner 2018