Charity Marketing Agency
We are CHS, a Charity Marketing Agency with a strong reputation in the charity and non-profit industry.
We understand the importance that marketing plays for charities and non-profit organisations, which is why our approach is all about supporting you to develop the best marketing strategy possible. Whether you're looking to spread the word of the amazing work you do, recruit new volunteers or promote an upcoming event, find out more about our marketing services for charities to discover how we can help you reach your goals.
Contact our charity marketing specialists
Our Charity Marketing & Advertising Services
As a fully integrated charity marketing agency, we are able to service all of your advertising, creative and branding needs to get the right message across. Take your charity to the next level with CHS.
We're proud to work with some of the most reputable charities, and have proven success working with some big brand names. Our work with the largest and most influential equestrian and horse welfare charity in the UK, BHS, has resulted in an uplift of interest and uptake of their Career Pathway program, and continues to spread awareness of the amazing work they do. We create marketing campaigns that are professional, relatable and always focussed on the end goal.
Charity marketing experts

Our expert team of marketing specialists have worked within the charity and non-profit sector for many years and know how to craft a campaign that resonates with the audience. Meet a few of our charity marketing and advertising experts below.
Marketing for charities
Integrated campaigns
We integrate several marketing channels such as video, paid ads, print and outdoor media to get your charity noticed.
An online presence is vital for charities and non-profit organisations. Our digital asset production allows you to spread awareness across multiple channels and be where your target audience is.
Here at CHS, we offer cost-effective video production for charities of all sizes. We work closely with you to communicate your message by creating videos that make an impact.
We bring a fresh approach to photography for charities, helping to create the perfect imagery to encapsulate the message behind your organisation.
Charity branding services
Charity branding requires industry expertise and attention to detail when it comes to strategy. CHS is a leading agency that helps charities stand out and get noticed.
Creating content is one of the most effective forms of marketing for charities. We create content that engages and inspires, whilst getting the most important message across.
Get your charity noticed by the people that matter. Get in touch with our tech team today to see how our CGI, AR and VR services can take your marketing to the next level.
Get the attention your charity deserves with billboard, bus, retail or many other types of outdoor media for non-profit organisations.
Ensure you're portraying a consistent message for your charity with digital assets and printed collateral. Our print marketing campaigns can help you achieve results.

Why choose CHS as your Charity Marketing Agency?
Charity marketing is a true specialism for our team.
We are a fully integrated charity marketing agency with over 50 years' worth of experience across many sectors and brands. Our specialist team of experts ensure that our marketing services for charities and non-profit organisations get you the results you need, and spread the word of all of the amazing work your organisation does. 
We strive to build strong, long-lasting relationships with our clients that withstand the test of time. We're proud of the reputation we've built and the loyalty we receive from our clients, from constantly delivering excellence and driving results.
Get in touch with us today to discover how we can go beyond your expectations.
Contact our charity marketing and branding specialists
Our
Awards
Best Financial Services
Campaign Winner 2020

Best Financial Services
Campaign Winner 2020

Rated 9.2 out of 10
from our clients

Marks & Spencer Food Portraiture 2nd Place 2020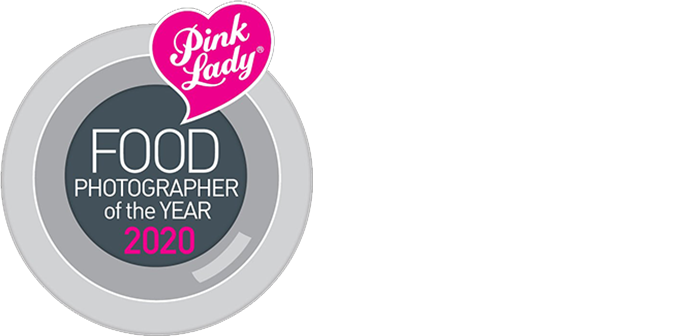 Direct Marketing
and Print Winner 2019

Creativity/Innovation
Winner 2018