Advertising Agency Bournemouth

Advertising Agency Bournemouth

We're CHS, a proudly independent, acutely strategic and fiercely creative advertising agency based in Dorset.
As an integrated advertising agency based in Christchurch, right next to Bournemouth, Dorset, we are able to build advertising campaigns from scratch, whether they be online, offline, print or video. Find out more about the advertising services we offer to clients across the BCP area and beyond.
Contact our advertising team in Bournemouth
Our Advertising Services
We know how to achieve strong ROI on an advertising campaign by combining creativity with strategy. Make the most of your campaigns with our Advertising Services in Bournemouth.
The world is absolutely full of advertising; it's everywhere you look, so we work with you to create something which stands out, speaks to your audience and drives conversions. We create advertising campaigns which deliver the right message across every customer touch-point. 
Advertising experts in Bournemouth

Every member of our incredibly talented team serves a unique purpose, all striving for the same goal. They are creative, technical, inspiring and hard working. Meet a few members of our amazing Advertising team below.
Advertising services in Bournemouth
Social media advertising offers some of the most comprehensive audience targeting imaginable. We know how to use these advertising platforms to your advantage.
When your audience steps outside, you want to ensure your brand is keeping them company. We create stunning visuals which capture your audience's imaginations.
Video advertising is a powerful way to tell your story. We create videos which capture your brand's essence and promote them through channels such as YouTube.
Display advertising
Humans are visual creatures, so we create enticing display advertising campaigns which reach out to them while they're browsing their favourite websites.
Integrated campaigns
To maximise the effectiveness of your advertising, you need to keep a consistent message across all channels. Our integrated campaigns can do that.
From newspaper to magazine advertising, we create stunning visuals, hard-hitting messages and a distribution strategy which ensures you get the most from your budget.
Contact our Advertising team in Bournemouth
Our office is based in Christchurch, and we work with amazing clients across Bournemouth, Christchurch, Poole and the whole of Dorset (and way, way beyond that too!)
Address
CHS Agency
41 Mill Road
Christchurch
Dorset
BH23 2JY
Telephone
Email

Your trusted Advertising Agency in Bournemouth
True specialists who believe in going beyond expectations
There's a reason why we're trusted by some of the UK's biggest brands, such as HSBC, B&Q, Mastercard and Lakeland to deliver their creative and advertising campaigns. We have the right people with the right skills to deliver an advertising campaign which delivers its message in style.
We aim to take the stress out of advertising for you. Everything from the creative brief to advertising channel selection and audience targeting is handled by us to ensure your campaign is as effective as possible.
Get in touch with us today to find out how our Advertising team can take your campaigns to the next level.
Contact our advertising specialists in Bournemouth
Our
Awards
Best Financial Services
Campaign Winner 2020

Best Financial Services
Campaign Winner 2020

Rated 9.2 out of 10
from our clients

Marks & Spencer Food Portraiture 2nd Place 2020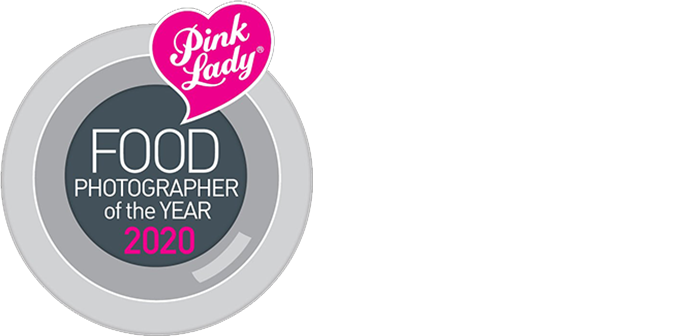 Direct Marketing
and Print Winner 2019

Creativity/Innovation
Winner 2018