Performance Marketing Agency
We are CHS, a Performance Marketing Agency with a strong track record for creating campaigns that convert.
We help big brands such as HSBC, Allianz, Kenwood and Kingfisher to create marketing campaigns with specific KPIs which can be tracked, measured and improved upon to maximise the ROI.
What is performance marketing?
Performance marketing is a type of marketing strategy focused on measurable results and driving specific actions or conversions. Unlike traditional marketing approaches that often rely on impressions or brand awareness, performance marketing centres around key performance indicators (KPIs) and quantifiable metrics that directly impact business objectives.
In performance marketing, businesses pay for marketing efforts based on predefined performance metrics or actions achieved. These metrics can include clicks, leads, sales, app downloads, website registrations, or any other desired action that aligns with the business goals. The main principle behind performance marketing is that businesses only pay when a specific action or result occurs, ensuring a more accountable and ROI-driven approach.
Performance marketing often utilises digital channels and online advertising platforms to reach the target audience effectively. Those channels might include social media advertising, display ads, affiliate marketing, partnerships and more.
Meet some of our performance marketing specialists
Our performance marketing services
As a fully integrated creative agency, we are proud to be able to offer all the services you will need to plan, deliver and measure the results of your performance marketing campaigns. From initial ideation to online or offline media, strategy, content creation and more.
Performance marketing specialisms
How do we evaluate the performance of your marketing campaigns?
Evaluating marketing performance is an essential step when measuring the effectiveness of overall marketing efforts, identifying areas for improvement, and making data-driven decisions. Here are some key steps we take to evaluate marketing performance:
Define Key Performance Indicators (KPIs):

We start by establishing clear and measurable KPIs that align with your marketing goals

Testing:

Where possible, we will carry out market research and test your campaigns before rolling them out fully to ensure we are maximising the chances of success.

Collect and Analyse Data:

We gather relevant data related to your marketing activities and performance. This can include website analytics, social media insights, email marketing metrics, sales data, customer feedback, and any other data sources that provide insights into your marketing efforts. 

Measure KPIs and Performance Metrics

: We evaluate your marketing performance by measuring the KPIs and performance metrics we established. We compare the actual results against your set goals or benchmarks. 

Identify Strengths and Weaknesses:

We analyse the data and identify the strengths and weaknesses of your marketing campaigns and look for patterns, trends, or correlations within the data to gain insights into what is working and what needs improvement.

Benchmark Against Competitors:

We compare your marketing performance against industry benchmarks and your competitors. This can provide valuable insights into how well you are performing relative to others in your market. 

Make Data-Driven Decisions and Take Action:

Based on the insights gained from our evaluation, we make data-driven decisions and take action to optimise each campaign. This may involve refining your messaging, adjusting targeting, reallocating resources, or experimenting with new tactics. 

Regularly Review and Re-evaluate:

Marketing performance evaluation is an ongoing process. We set a regular schedule to review and re-evaluate your marketing performance.
How do we go beyond expectation?
We are CHS, an integrated performance marketing agency with an incredibly talented team of experts. We look at the bigger picture and work collaboratively to produce creative that inspires, engages and performs. We are constantly pushing boundaries to m
Our
Awards
Best Financial Services
Campaign Winner 2020

Best Financial Services
Campaign Winner 2020

Rated 9.2 out of 10
from our clients

Marks & Spencer Food Portraiture 2nd Place 2020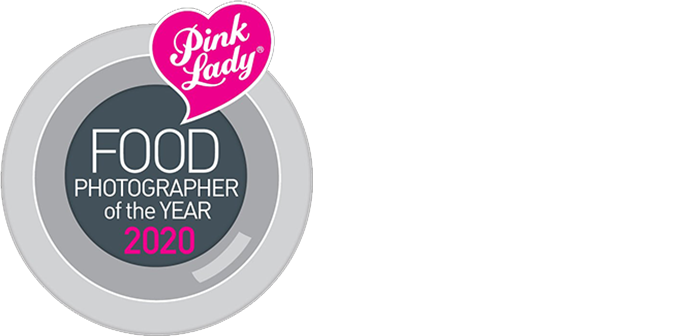 Direct Marketing
and Print Winner 2019

Creativity/Innovation
Winner 2018