Display advertising agency
We are CHS, a display advertising agency with a proven track record of delivering the right message to the right audience, wherever they are.
We've helped some of the nations most-loved brands including HSBC and Petplan make a long-lasting impression with our curated display advertising strategies that have helped to captivate new customers and drive unbeatable ROI.
What is display advertising?
Display advertising is a popular and successful digital advertising format. It is entirely driven by the visuals it uses to gain attention and build brand awareness online.
The goal of display advertising is to convey targeted communication and brand messages by placing banners and other ad formats on websites, apps, and social media platforms. Display advertisements can be static or animated, often with images, video or changing text with links to websites so customers can find out more or make a purchase. Display advertising is often a lucrative method of digital marketing for those looking to reach and acquire new customers at scale.
Our display ads experts
We have a specialist team of highly experienced digital marketing experts and many other people who all work together to get the results you want for your business. Meet a few members of the display advertising team below.
Our display advertising services
We are a team of data-driven digital acquisition specialists based in the UK, and our team uses their many years of knowledge and expertise in using online platforms such as TikTok, Facebook, Instagram and YouTube to make every display ads campaign a success. Below are some of the display advertising services we offer:
Display ad specialisms
Website display ads
We create website display ads using a variety of media formats (video, animation, text, images) and use data-driven insights to get your brand advertised on the most suitable, relevant websites.
Social media display ads
Ideal for brands with a social media presence, our social media display advertising strategies extend cross-channel reach and enhance social campaign KPIs such as direct response and brand awareness.
Retargeting display ads
Retargeting, also known as remarketing, is the practice of displaying display ads to users who have visited your site within a given time frame and typically seen a particular page or group of sites, but have not yet converted. Display advertisements with retargeting are excellent platforms for personalised content.
Responsive display ads
These are a type of display ad that the ad-platform algorithm utilises to place, size, and orient an ad in different ways. They are based on multiple text headlines, descriptions, and images. The platform chooses the format that will perform the best for the targeted audience.
Native ads
Native display ads are created and placed using the same design elements as the website content. On numerous websites, native ads are displayed as recommended or promoted content, but they typically don't appear like traditional ads.
Display advertising formats
Skyscraper ads

These advertisements, which come in landscape, square, and skyscraper picture sizes, are most frequently connected with display advertising. These advertisements are typically displayed on websites and are primarily image-based with some text.
Video ads
Video ads can be distributed through mobile apps and social media ad networks in addition to being primarily served through video content platforms. Instream and outstream video ads are the two most popular types - CHS can help curate the best video ad strategy for your brand.
Banner ads
Despite being around since the beginning of the internet, digital banners can still be a highly effective way to spread a message, support your brand, or boost sales and conversion.
Rich media ads
A third of Internet users find standard banner advertising to be intrusive, therefore we help brands unlock more creative ways to display their ads. One innovative strategies use rich media, incorporating compelling interactive components like video, audio, and clickable features into the ad.
Interstitial ads
Interstitial ads are great for grabbing the attention of new customers. They are full-page ads served between screens during mobile app navigation.
Display advertising FAQs
Why do I need a display advertising agency?
Working with a committed team of professionals to get your ads in front of the correct consumers frequently results in brands having more success. There are so many processes involved in developing display ads that actually perform well and drive a sustainable ROI.
Can you use YouTube for display advertising?
Yes, our team of display advertising experts will help you to craft a successful YouTube display advertising campaign that drives unbeatable results.
What is programmatic display advertising?
Programmatic display advertising makes use of algorithmic software that handles the sale and  position of the digital ad impressions through ad exchange networks. If your conventional advertising strategies don't allow you to reach your whole target market, this approach can be beneficial. Get in touch with the team for more information on programmatic advertising. 
Our
Awards
Best Financial Services
Campaign Winner 2020

Best Financial Services
Campaign Winner 2020

Rated 9.2 out of 10
from our clients

Marks & Spencer Food Portraiture 2nd Place 2020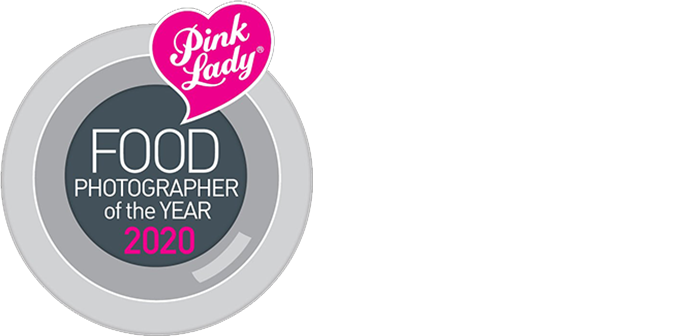 Direct Marketing
and Print Winner 2019

Creativity/Innovation
Winner 2018