PROUDLY INDEPENDENT. ACUTELY STRATEGIC. FIERCELY CREATIVE. CHS.
We go Beyond Expectation
We're CHS. A proudly independent, integrated creative agency, with a mantra that runs through everything we do. To go Beyond Expectation.
Through our relationships, strategic approach and creative services, we aim to surprise, delight and over deliver.
That's why we believe 'okay' isn't okay, and 'good' simply isn't good enough. Because we know if we go Beyond Expectation, your campaigns will too.
About CHS
How we go
beyond
Beyond
the Brief
We don't want anything less than outstanding work leaving our four walls. So our creative and design teams are continually encouraged to challenge the brief - to work with and question the thinking of our fine strategists. Because only by collaborating do we get to the heart of a great idea.
Beyond
the Norm
We've been around for nearly 50 years. And many of our team - agency and clients alike - have joined us on the journey. Some for 5, 10 - even 20 years.
That sort of allegiance is hard to come by in our industry, and yet something seems to make people stick with us. Maybe it's something in the air.
Beyond
the City
Located on our very own island by the south coast, the air is particularly fresh. Perfect for fresh insights, fresh inspiration - in fact a fresh way of doing business.
Our
Awards
Best Financial Services
Campaign Winner 2020

Best Financial Services
Campaign Winner 2020

Rated 9.2 out of 10
from our clients

Marks & Spencer Food Portraiture 2nd Place 2020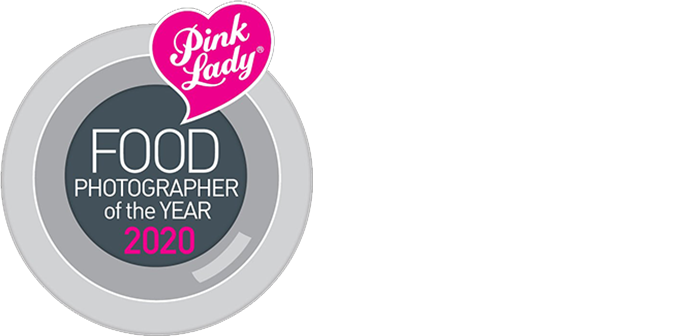 Direct Marketing
and Print Winner 2019

Creativity/Innovation
Winner 2018