'Creativity doesn't wait for that perfect moment. It fashions its own perfect moments out of ordinary ones.' — Bruce Garrabrandt
Creative combines all of the aspects of graphic design, illustration and copy to create ads, emails and content that is both eye-catching and compelling. We understand the importance of getting your customers to notice you while luring them in with catchy copy and strong calls to action.
What is creative?
Creative combines all genres of the creative process minus photography. We have many incredibly talented artists, made up of illustrators, designers, web designers and more. They are experts in their fields and have the ability to turn any brief into a work of art. Our copywriting team can create snappy social copy, and headlines, all the way through to extensive emails and articles that are designed to communicate messages in your brand's tone of voice and engage your target audience.
How do we approach each brief creatively?
No two clients are the same, and no two briefs are the same either. We approach each brief with fresh eyes, delving deeply into your brand's products, services and ethos, learning everything we can about how you look and sound. Our creatives immerse themselves in your brand and work together to produce the best possible eye-popping visuals and creative copy that perfectly matches your wants and your needs.
Our creative specialisms
Our creative team has a vast knowledge that covers so many subjects that we have had to narrow them down to just a few. We have specialists that can cover each section of the creative process. If you need a catalogue designed or a social post with animations, we have someone for the job. Here are just a handful of areas which we have specialists for.
Creative specialisms
Illustration and design
Whether it's crafting visual identities, or designing social elements for a range of channels and campaigns, our design specialists have got you covered. We live and breathe Photoshop, Indesign and Illustrator (among other software) every single day.
Integrated campaigns
We understand that a campaign isn't just an email or a social post. Campaigns need to incorporate all of the potential outlets that your brand wants to utilise to send your message. We can cover it all. So whether you want an email, social or even direct mail campaign (or all of the above) we can produce it.
Above the line
The first thing we want to answer is what is above the line marketing? It's a combination of TV, radio, newspaper and magazine advertising. We can and have created everything, from TV/radio scripts to striking magazine and newspaper ads, using both visuals in the form of illustrations, design and photography and combined it with creative copy that speaks your voice.
Below the line
This is everything that above the line isn't. So trade marketing, door to door promotion, event management and direct mail. We can design flyers, posters, banners and practically everything else that your brand might need to help showcase your product or service.
Where have we produced amazing creative?
We have had the opportunity to work for some really amazing clients, and in turn, have had the chance to collaborate with them and create some outstanding work that has not only produced incredible results but has also won us awards.
Some of our most recent work for HSBC, Petplan and Allianz have won Digiday awards for the outstanding creative we have produced.
How do we go beyond expectation?
We are constantly pushing the boundaries of creative. We all love learning and are always making sure we know everything we can about the channels we are engaging with. We are always testing new ways that we can target your audience and researching what makes them trust your brand, and engage with it in a way they simply cannot ignore.
What can good creative do for your brand?
With so much competition out there these days, there has never been a more important time to invest in creative. Whether you are a global brand or a local one, good creative can help produce greater brand awareness and help your business to stand out from the crowds and be the centre of your consumer's attention.
Our
Awards
Best Financial Services
Campaign Winner 2020

Best Financial Services
Campaign Winner 2020

Rated 9.2 out of 10
from our clients

Marks & Spencer Food Portraiture 2nd Place 2020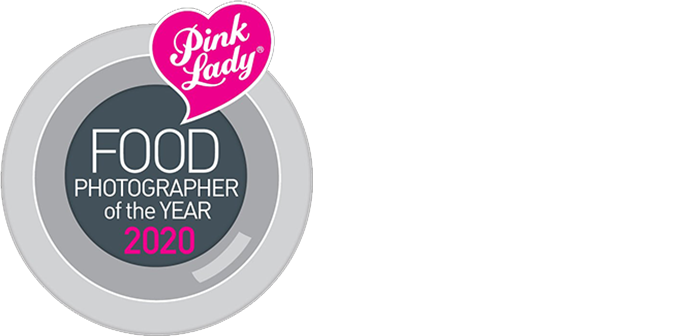 Direct Marketing
and Print Winner 2019

Creativity/Innovation
Winner 2018