Film studio Bournemouth
We are CHS, a Creative Agency with our own film studios based in Bournemouth.
We've worked with celebrities such as Davina McCall and Jonnie Peacock to create captivating visuals, advertisements and more for brands such as Allianz, Pet Plan and HSBC, all from our film studios in Bournemouth.
As a leading film studio in Bournemouth, we specialise in video production, animation, and photography, catering to brands across the whole of the UK. With over 6,000 square feet of studio space, there's plenty of room to get creative. 
Contact our film studio specialists
What we do at our film studios in Bournemouth
We offer a variety of professional film services from our film studio based in Bournemouth. We have an experienced production team which includes Directors, Filmmakers, Graphic Designers, Animators, Video Editors, Stylists and Prop Managers, all of whom pull together to create captivating visuals for your brand.
We offer all of the following from our film studios
Lights, camera, action! Our experienced team of videographers, directors, and editors is dedicated to crafting high-quality video content that resonates with your target audience. Whether it's a brand promotional video, product showcase, corporate event coverage, or a heartwarming story, we have the expertise to create captivating visual narratives that leave a lasting impact.

Media Formats: TV commercials, web videos, social media ads, corporate videos, event coverage, and more.
Take your brand's communication to the next level with our dynamic animation services. From eye-catching motion graphics to character animations, our skilled animators infuse creativity into every frame. We make complex concepts simple, engaging, and visually stunning, ensuring that your message stands out in today's fast-paced digital world.

Media Formats: Animated explainer videos, infographics, 2D/3D animations, logo animations, CGI, AR, VR and more.
A picture is worth a thousand words, and our professional photographers excel in capturing the essence of your brand. From product photography that showcases your offerings in the best light to corporate portraits that highlight your team's professionalism, we provide stunning visuals that elevate your brand's identity.

Media Formats: Product photography, corporate portraits, lifestyle photography, event photography, and more.
Meet the team behind our film studio
A lot of work goes into each and every production. Our team works tirelessly to produce a work of art, ensuring you are completely satisfied with the end result. Meet some of our studio team members below.
CONTACT OUR Studio Team IN BOURNEMOUTH
Our office is based in Christchurch, and we work with amazing clients across Bournemouth, Christchurch, Poole and the whole of Dorset (and way, way beyond that too!)
Address
CHS Agency
41 Mill Road
Christchurch
Dorset
BH23 2JY
Telephone
Email

Diverse Media Formats to Meet Your Brand's Objectives

We understand that each brand is unique, with its own distinct message and goals. That's why we offer a wide range of media formats tailored to suit your specific needs:
TV Commercials
Engage a broad audience with compelling TV commercials that convey your brand's essence succinctly and memorably.
Online Videos
Harness the power of online platforms with engaging videos optimised for social media, websites, and digital marketing campaigns.
Animations
Make complex information engaging and easy to understand through animated educational videos.
Live Streaming
Connect with your audience in real-time by live-streaming events, product launches, and interactive sessions.
Photography for Print and Digital
Enhance your marketing materials, brochures, catalogues and websites with high-quality photography that captures the essence of your brand.
Contact our film studio specialists
Visit our film studios in Bournemouth
At CHS, we bring creativity, technical expertise, and passion to every project we undertake. Our mission is to help your brand stand out in a visually cluttered world and create a lasting impact on your audience.
When we take on a new project, we become an extension of your in-house team. We invite you to our studios to help bring our ideas to life. You'll be able to actively participate in the direction, acting and even editing of the final product if you wish, or we can manage the entire process for you. 
With over 50 years' of film studio experience, our team knows how to create cinema quality productions that your audience will remember.
Contact us today to find out how our film studio team can help you.
Our
Awards
Best Financial Services
Campaign Winner 2020

Best Financial Services
Campaign Winner 2020

Rated 9.2 out of 10
from our clients

Marks & Spencer Food Portraiture 2nd Place 2020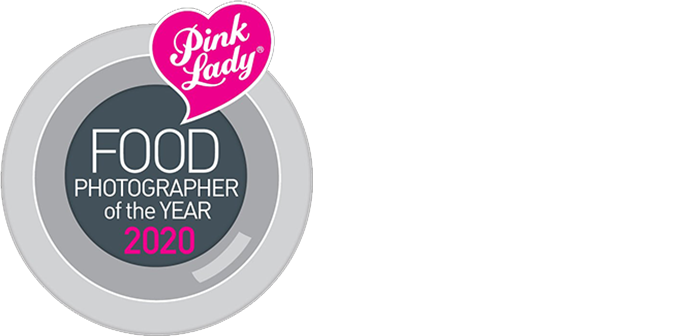 Direct Marketing
and Print Winner 2019

Creativity/Innovation
Winner 2018