Hotel Marketing Agency
We are CHS, a fully integrated hotel marketing agency with a proven track record of helping hotels of all sizes and types reach their full potential in the competitive hospitality industry.
With our comprehensive marketing services for hotels, we can help you attract more guests, increase your revenue, and build a strong online presence that sets you apart from the competition.
Contact our hotel marketing specialists
Our Hotel Marketing & Branding Services
Our agency offers a comprehensive solution for hotel marketing and branding by seamlessly integrating various services. We cover everything from delivering marketing strategies to creating compelling advertisements, providing a cohesive range of services that can propel your hotel to success.
We've helped some of the UKs well-loved hotels such as IHG and Hilton for Hotels to make a long-lasting impression with our curated marketing strategies that have helped to grow brand awareness and generate bookings.
Hotel marketing experts

Whether you're looking to revamp your existing hotel's website or launch a new marketing campaign, we have the expertise and tools to help you succeed.
Meet some of our hotel marketing and branding experts who have extensive experience in the hospitality industry and have the knowledge to create campaigns that strike a chord with your target audience.
Marketing for hotels
Integrated campaigns
We employ a variety of marketing techniques, such as video, sponsored advertisements, print, and outdoor media, to increase the visibility of your hotel.
Having an online presence is essential for hotels. You may efficiently market your brand across a variety of platforms and connect with your target audience by using our digital acquisition services.
We offer cost-effective hotel videography that captures the unique features of your hotel through visual storytelling.
We bring a fresh approach to capturing visually stunning images of hotel interiors, exteriors, amenities, and services for promotional purposes.
Hotel branding agency
Expertise in the industry and a meticulous approach to strategy are essential for effective hotel branding. CHS is a top agency that specialises in elevating hotels' visibility and distinctiveness.
Create valuable, informative and visually appealing content that showcases the unique experiences, amenities and culture of your hotel to attract and engage potential guests.
Get in touch with our tech team today to see how our CGI, AR and VR services can take marketing for your hotel to the next level.
Elevate the visibility of your hotel with various types of outdoor media such as billboards, buses, retail spaces, and more.
To maintain a coherent brand image for your hotel, it's important to have consistency across both your digital assets and printed assets. Utilising our print marketing campaigns can assist you in achieving your desired outcomes.

Why choose CHS as your Hotel Marketing Agency?

We've worked with big hotel brands such as Hilton and IHG
With over 50 years of experience in various sectors and brands, we are a hotel marketing agency that is fully integrated and dedicated to delivering results. With our proven track record of success, you can trust that we will deliver results that exceed your expectations. We've helped hotels of all sizes increase their occupancy rates, boost their revenue, and establish a strong online presence that keeps them top-of-mind with travellers.
Contact us today to find out more on how we can exceed your expectations.
Contact our hotel marketing and branding specialists
Hotel Branding Agency
A hotel's success can come down to branding, and here at CHS, we understand that every hotel is unique and so a personalised approach is key for every project we work on. We work closely with our clients to identify their unique selling points and create a cohesive brand identity that resonates with their target audience.
Our complete approach ensures that every aspect of your brand appropriately defines your hotel and sets you apart from the competition, from creating logos and colour schemes to producing messaging and tone of voice.
Our
Awards
Best Financial Services
Campaign Winner 2020

Best Financial Services
Campaign Winner 2020

Rated 9.2 out of 10
from our clients

Marks & Spencer Food Portraiture 2nd Place 2020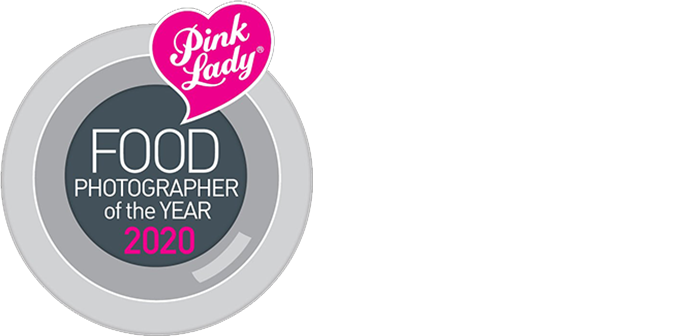 Direct Marketing
and Print Winner 2019

Creativity/Innovation
Winner 2018