Healthcare Advertising Agency

Healthcare Advertising Agency
Specialists in Healthcare Marketing and Creative Services

We are CHS, a fully integrated advertising and creative agency helping healthcare providers across the UK get noticed. Whether you're in need of a branding refresh or a multi-channel advertising campaign, we're trusted experts with years of experience offering creative services who know where to focus time and energy to get the best results.
Contact our healthcare marketing specialists
Our Healthcare Advertising Services
Our creative expertise spans across all aspects of marketing and advertising, including branding, digital marketing, social media, print, video production and more. We offer a full range of services that are designed to meet the specific needs of healthcare providers, hospitals, and other healthcare organisations:
Healthcare Advertising Experts
Our team of experienced, creative professionals are dedicated to bringing much-needed creativity to the healthcare industry. We believe that exceptional ideas can not only benefit healthcare organisations, but also have a positive impact on the well-being of healthcare professionals and patients too. Meet the team below.
Marketing for Healthcare
Integrated campaigns
We use a variety of marketing techniques, such as video, sponsored advertisements, print, and outdoor media, to increase the visibility and create a cohesive message for your healthcare organisation.
Efficiently market your healthcare organisation across a variety of platforms with the help from our digital acquisition services.
Video production for healthcare can be a powerful tool to educate patients, healthcare providers, and the general public.
Visually communicate the message and values of your healthcare brand or organisation with our bespoke photography services.
Healthcare branding agency
From strategy development to logo and visual identity design, our healthcare branding agency will bring your vision, values, and ethos to life.
Content marketing for healthcare is crucial for creating and sharing valuable, relevant, and educational content to inform and educate patients and healthcare professionals.
Contact us to discover how our CGI, AR, and VR solutions can elevate healthcare marketing to new heights.
Outdoor media for healthcare can include billboards, bus shelters, and digital displays placed strategically in high-traffic areas.
Grow your organisation with targeted print marketing. From brochures to flyers, educate and engage your community with compelling visuals and informative content.

Healthcare Creative Agency
At CHS, we believe that building strong relationships with our clients is key to delivering successful advertising campaigns. We take the time to understand your organisation and your target audience, and we work closely with you to develop bespoke, creative strategies that will achieve your goals. If you're looking to  improve brand recognition, or launch a new service or product, we have the skills and knowledge to help you succeed.
Why choose CHS as your Healthcare Advertising Agency?
With over 50 years of experience and a fresh and innovative approach, we are a team of professionals who understand the challenges when it comes to advertising for healthcare. With plenty of awards under our belt, we know how to approach creative advertising for healthcare head on, whether that be for a medical practice or hospital, we have the team in place to help you succeed.
Contact us today to find out more on how we can exceed your expectations.
Contact our healthcare marketing and branding specialists
Our
Awards
Best Financial Services
Campaign Winner 2020

Best Financial Services
Campaign Winner 2020

Rated 9.2 out of 10
from our clients

Marks & Spencer Food Portraiture 2nd Place 2020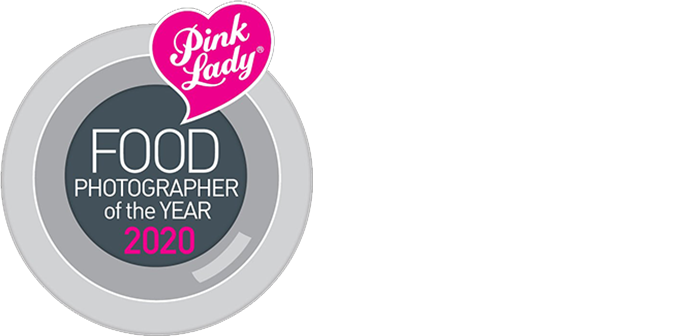 Direct Marketing
and Print Winner 2019

Creativity/Innovation
Winner 2018