Food Marketing Agency
We are CHS, a Food Marketing Agency with a strong reputation in the food and beverages industry.
We help you to bring your products to market in a creative and enticing way whilst meeting all compliance and regulations. Find out more about our marketing services for businesses in the food and drinks sector.
Contact our food marketing specialists
Our Food Marketing Services
Sensory stimulation is everything when it comes to food marketing. When your audience sees visuals of your products, we want them to be able to smell and taste them too. Our food marketing services will ensure your audience gets a taste for what your brand is all about.
We have a vast amount of experience and proven success within the food industry, boasting big-name clients such as MÜLLER, Milk & More, Whittard and many more. We create marketing campaigns which awaken the senses and leave your audience craving more.
Food marketing experts

Our team of foodies love nothing more than getting their teeth into a food marketing campaign. We have a fantastic team of creatives, photographers, videographers, graphic designers and campaign planners who can bring your food brand to life.
Food marketing services
Integrated campaigns
We can help you take a new food business to market, further promote your existing business or just get you the attention you deserve through multiple marketing channels.
Reach your audience in the comfort of their own home with our digital food marketing services, including paid social, display advertising, YouTube ads and more.
Food videography is a true art form. Our team has a number of strategies to ensure your food looks appetizing and irresistible on camera.
Food photography requires creative ideas and a knack for getting the shot just right. Our team knows how to get your audience drooling at the sight of your food products!
Food branding
Your food collateral, messaging and packaging needs to be just as enticing as the goodies inside. We ensure your audience wants your products before they've even tried them.
Creating engaging content gives your food business an additional way to get in front of your audience. We create content that inspires and entertains.
If you really want to bring your food brand to life, our creative and technical teams can do just that! Get your food noticed by the people that matter.
Outdoor media is incredibly successful in the food industry. We create stunning visuals and well targeted campaigns to boost your sales.
Ensuring your printed collateral matches your digital strategy is incredibly important. We bring print marketing to life and keep it consistent with other channels.

Why choose CHS as your Food Marketing Agency?
Food marketing is a true specialism for our team.
We excel at food marketing because we love it, and that's evident in the creative campaigns we have put together for clients such as MÜLLER, Milk & More, Whittard and many more.
We've been operating as a fully integrated marketing agency for over 50 years now, and in that time we have built a reputation to be proud of. Many of our clients build lasting relationships with us, some of which have lasted for over 20 years!
Get in touch with us today to discover how we can go beyond your expectations.
Contact our food marketing and branding specialists
Our
Awards
Best Financial Services
Campaign Winner 2020

Best Financial Services
Campaign Winner 2020

Rated 9.2 out of 10
from our clients

Marks & Spencer Food Portraiture 2nd Place 2020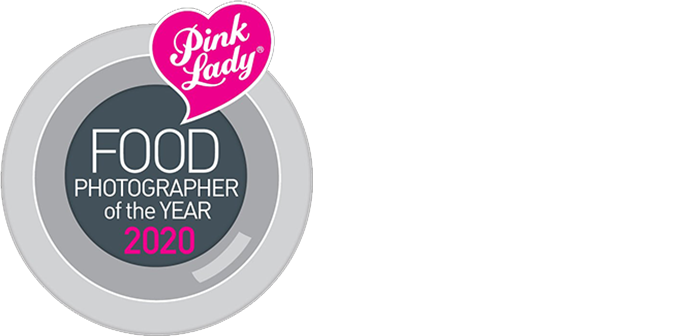 Direct Marketing
and Print Winner 2019

Creativity/Innovation
Winner 2018