Education Marketing Agency

Education Marketing Agency
We are CHS, a fully integrated education marketing agency helping schools, MATs, universities and education institutions across the UK get themselves noticed.
From a branding refresh to a multi-channel marketing strategy, we're trusted experts who know where to focus time and energy to get the best results.
Contact our education marketing specialists
Our Education Marketing & Branding Services
Our comprehensive range of services includes developing digital marketing strategies, crafting compelling advertisements, professional content creation and more; all aimed at driving success for your educational institution.
We've helped some of the UKs leading education businesses, including Consortium, put a stamp on the education sector with our curated marketing strategies. Take a look at some of our work below.
Education Marketing Experts
Whether you're looking to revamp your school or university's website or launch a new marketing campaign to attract prospective students, we have the expertise and experience to achieve the results you're looking for.
Marketing for hotels
Integrated campaigns
We employ a variety of marketing techniques, such as video, sponsored advertisements, print, and outdoor media, to increase the visibility of your school, college, university or MAT.
Efficiently market your educational institution across a variety of platforms and connect with your prospective students by using our digital acquisition services.
We offer cost-effective videography for education. Bring your school to life with one of our professional video prospectus'.
We bring a fresh approach to capturing visually stunning images of educational institutions.
Education branding agency
With imaginative and bespoke design, our school branding agency will bring your vision, values, and ethos to life.
Content marketing can be a great strategy for schools to attract potential students and engage with their current student body and community.
Get in touch with our tech team today to see how our CGI, AR and VR services can take marketing for education to the next level.
Elevate the visibility of your school, college, university or MAT with various types of outdoor media such as billboards, retail spaces, and more.
First impressions count and our extensive range of print material and signage will create the right one every time.

Why choose CHS as your Education Marketing Agency?
We've worked with big education brands such as Consortium
With over 50 years of experience across various sectors, we are aware of the increasing difficulties that schools, colleges and universities must overcome. Education-focused organisations need to know that the education marketing agency they work with not only recognise these difficulties but also know how to address them head-on, just as any other brand would.
We are a fully integrated marketing agency that is dedicated to delivering results. With our proven track record of success, you can trust that we will deliver results.
Contact us today to find out more on how we can exceed your expectations.
Contact our education marketing and branding specialists
Education Branding Agency
Here at CHS, we understand that every school, college, university or MAT will have unique values and goals – we help to bring to life your ethos with creative vision and bespoke designs. We work closely with our education clients to identify what sets them apart from other educational institutions, to create a cohesive brand identity.
From creating logos and colour schemes to producing messaging and tone of voice, our branding services for education aim to inspire whilst keeping your values at the core of everything we do.
Our
Awards
Best Financial Services
Campaign Winner 2020

Best Financial Services
Campaign Winner 2020

Rated 9.2 out of 10
from our clients

Marks & Spencer Food Portraiture 2nd Place 2020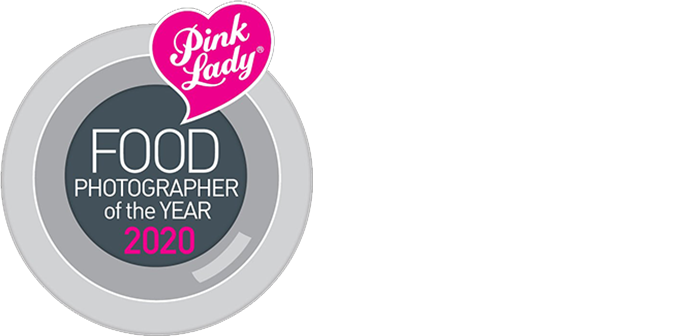 Direct Marketing
and Print Winner 2019

Creativity/Innovation
Winner 2018