Ecommerce Marketing Agency

Ecommerce Marketing Agency
We are CHS, an eCommerce Marketing Agency with a strong reputation in growing retail brands and eCommerce sites with strategic omnichannel retail marketing.
We understand the challenges that eCommerce marketers face when it comes to finding ways to connect with the right audience for your brand, which is why we're here to help you gain a competitive advantage through the right channels that feel true to your business. Find out more about our marketing and branding services for eCommerce, and discover how we can help you reach your goals.
Contact our ecommerce marketing specialists
Our eCommerce Marketing & Branding Services
As a fully integrated eCommerce branding agency, we provide a complete solution. From strategy and marketing planning to creative and advertising, we offer a connected range of services to drive your retail brand forward.
We transform eCommerce brands in a way that reflects their values and personality, and we're proud to work with some of the most reputable retailers and big household names such as B&Q, Kingfisher and Kenwood. We create customer-centred, intuitive marketing campaigns and content that showcases what your eCommerce brand has to offer.
Ecommerce marketing experts

We're proud of the team of eCommerce marketing specialists we've built here at CHS. Our expert team have worked within the retail marketing sector for many years and know how to craft content that resonates with the customer. Meet a few of our eCommerce marketing and advertising experts below.
Marketing for Ecommerce
Integrated campaigns
We can get you the attention your eCommerce business deserves through integrating several marketing channels such as video, paid ads, print and outdoor media.
A strong online presence is essential for an eCommerce brand. Our digital asset production allows you to grow brand awareness across multiple channels.
Here at CHS, we offer cost-effective video production for charities of all sizes. We work closely with you to communicate your message by creating videos that make an impact.
We strive to drive the photographic look and feel for retailers. We're experienced in pioneering storytelling through imagery, moving brands away from simply showing a product to building a compelling narrative.
Ecommerce branding agency
Ecommerce branding requires industry expertise and attention to detail when it comes to creating an impactful image. CHS is a leading branding agency that helps retailers stand out and get noticed.
Creating compelling content is one of the most effective forms of getting your Ecommerce site noticed online. We create online content that engages and inspires.
Get your brand noticed by the people that matter. Get in touch with our tech team today to see how our CGI, AR and VR services can take your business one step further.
Out of home media is proven to improve traffic to Ecommerce sites. See how stunning visuals and well-targeted campaigns can boost brand awareness.
Build your brand by conveying a consistent message with top-quality digital assets and printed collateral. Our print marketing campaigns can help you achieve stellar results.

Why choose CHS as your Ecommerce Marketing Agency?
Ecommerce marketing is a true specialism for our team.
At CHS, we want your Ecommerce brand and products to be represented authentically. We understand both yours and your customer's needs — that's why we make a difference when it comes to our approach to Ecommerce marketing.
We have over 50 years' worth of experience across many sectors and brands. Our specialist team means that our marketing services for retailers like yours are sure to deliver cutting edge results.
Get in touch with us today to discover how we can go beyond your expectations.
Contact our Ecommerce marketing specialists
Our
Awards
Best Financial Services
Campaign Winner 2020

Best Financial Services
Campaign Winner 2020

Rated 9.2 out of 10
from our clients

Marks & Spencer Food Portraiture 2nd Place 2020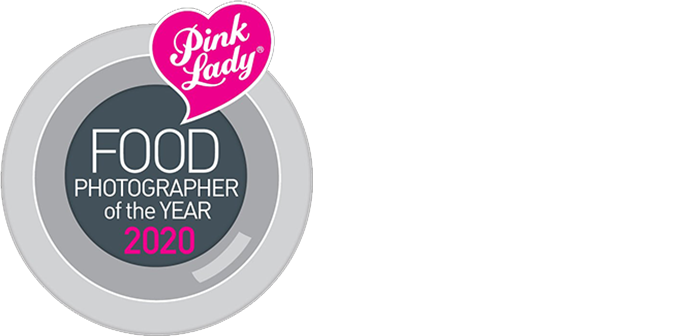 Direct Marketing
and Print Winner 2019

Creativity/Innovation
Winner 2018