Construction Marketing Agency

Construction Marketing Agency
We are CHS, a construction marketing agency with a solid history of achieving success through data-driven, goal-oriented marketing strategies.
We are well-equipped to assist building product manufacturers, contractors, architects, interior designers, installers/fabricators, quantity surveyors, and others, in establishing connections with crucial decision-makers in the construction industry. We're here to achieve your business objectives through our expertise in construction marketing through our targeted initiatives and strategies.
Contact our construction marketing specialists
Our Construction Marketing & Branding Services
With our comprehensive approach to construction marketing, we can meet all your advertising, branding, and creative requirements to effectively convey your message. Take your construction company to the next level with CHS.
We help construction companies to make a long-lasting impression with curated marketing strategies that help to generate leads and grow brand awareness.
Construction marketing experts

Meet some of our construction marketing and branding experts who have extensive experience in the construction industry and have the knowledge to create campaigns that strike a chord with your target audience.
Construction marketing services
Integrated campaigns
To enhance the visibility of your construction company, we use a range of marketing channels, including video, paid ads, print, and outdoor media.
Having an online presence is crucial. With our digital asset production services, you can promote your brand across various platforms and reach your desired audience effectively.
Here at CHS, we offer cost-effective video production for construction companies of all sizes. We work closely with you to communicate your message by creating videos that make an impact.
We bring a fresh approach to photography for construction companies, helping to create the perfect imagery to encapsulate the message behind your organisation.
Construction branding agency
Expertise in the industry and a meticulous approach to strategy are essential for effective construction branding. CHS is a top agency that specialises in elevating construction companies' visibility and distinctiveness.
Creating content is one of the most effective forms of marketing for construction companies. Our focus is on producing captivating and motivating content that effectively communicates the key message.
Get in touch with our tech team today to see how our CGI, AR and VR services can take marketing for construction to the next level.
Elevate the visibility of your construction company with various types of outdoor media such as billboards, buses, retail spaces, and more
Ensure you're portraying a consistent message for your construction company with digital assets and printed collateral. Our print marketing campaigns can help you achieve results.

Why choose CHS as your Construction Marketing Agency?
We have a passionate and enthusiastic team
With over 50 years of experience in various sectors and brands, we are a construction marketing agency that is fully integrated and dedicated to delivering results. Our team of experts specialises in providing marketing services for construction companies, ensuring that your services get the attention they deserve. 
We aim to establish durable and robust relationships with our clients that can stand the test of time. We are proud of the reputation we have established and the loyalty we receive from our clients.
 Contact us today to learn how we can exceed your expectations.
Contact our construction marketing and branding specialists
Construction Branding Agency
The UK relies heavily on the construction sector. It's a whole brand identity that becomes synonymous with providing high-quality services. If your branding is done properly, it will lead to long-term success for your construction business.
We are a specialised marketing agency that provides branding and marketing services for businesses in the construction industry. We help construction companies build and maintain their brand identity, develop their brand strategy, and create stunning promotional materials.
Our
Awards
Best Financial Services
Campaign Winner 2020

Best Financial Services
Campaign Winner 2020

Rated 9.2 out of 10
from our clients

Marks & Spencer Food Portraiture 2nd Place 2020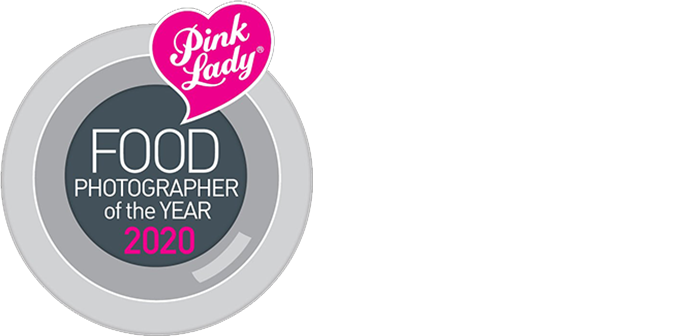 Direct Marketing
and Print Winner 2019

Creativity/Innovation
Winner 2018