Chiropractor Marketing Agency


Chiropractor Marketing Agency
Healthcare Marketing Agency for Chiropractors, Physiotherapists, Osteopaths and Other Healthcare Professionals
We are CHS, a fully integrated marketing and creative agency helping Chiropractors across the UK showcase themselves in an increasingly competitive healthcare sector. With years of experience and in-depth knowledge of your industry, we create strategies to make sure you're visible to potential clients, whether that be online or offline.
Contact our chiropractor marketing specialists
Our Chiropractor Marketing Services
We help healthcare professionals with all sorts of services, including branding, digital marketing, social media, video production, videography and more.
If you're a chiropractor, physiotherapist, or podiatrist, you can leave the marketing to us – we're professional, ethical and transparent with everything we do.
Chiropractor Marketing Experts
If you're facing difficulties with your marketing, seeking a chiropractor marketing agency with industry expertise and knowledge will no doubt alleviate some of the stress. Our team of skilled professionals are dedicated to bringing much-needed creativity to the healthcare industry. Meet the team below.
Marketing for Healthcare
Integrated campaigns
We integrate several marketing channels such as video, paid ads, print and outdoor media to get your chiropractic clinic noticed.

Efficiently market your chiropractic clinic across a variety of platforms with the help from our digital acquisition services.

Highlight the benefits of chiropractic care for patients including testimonials and demonstrations with high-quality visuals and engaging videos to showcase your clinic.

We bring a fresh approach to photography for chiropractors, helping to showcase your work to prospective clients in a professional manner.
Chiropractor branding agency
Ranging from strategy development to logo and visual identity design, our branding agency will bring your vision, values, and ethos to life.

Content marketing is considered one of the most effective strategies for establishing your brand. With the expertise of our team, comprising copywriters, graphic designers, and digital specialists, we can breathe life into your content.

We help to create experiences using technology and storytelling to show your potential customers and clients what your brand is all about.

Outdoor media for your clinic can include billboards, bus shelters, and digital displays placed strategically in high-traffic areas to promote your services.

Grow your organisation with targeted print marketing. From brochures to flyers, educate and engage your community with compelling visuals and informative content.


Why choose CHS as your Chiropractic Advertising Agency?
Over the past 50 years, we've evolved all of our services, from brand communications to design and print, to guarantee that our clients, whether they're in Bournemouth, London, Liverpool, or anywhere else, receive the highest quality of support and the most imaginative campaigns to set them apart from the competition.  Contact us today to find out how we can take your brand to the next level.
Contact our chiropractor marketing and branding specialists
Our
Awards
Best Financial Services
Campaign Winner 2020

Best Financial Services
Campaign Winner 2020

Rated 9.2 out of 10
from our clients

Marks & Spencer Food Portraiture 2nd Place 2020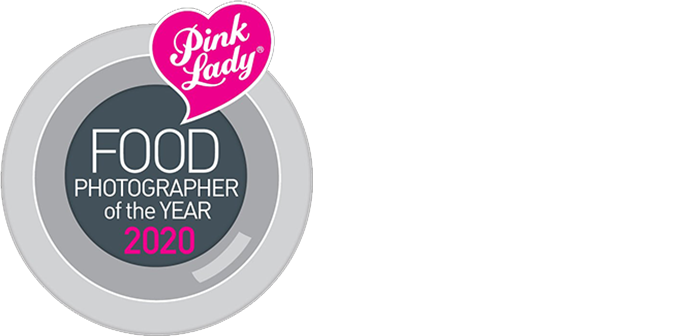 Direct Marketing
and Print Winner 2019

Creativity/Innovation
Winner 2018