In marketing, it pays to be social
Social Media Marketing is the utilisation of social platforms to advertise your brand, product or event. Marketing on these platforms helps your business to show up where people are hanging out. The average UK user spends around 102 minutes scrolling and interacting on social media every day. This includes classic social media platforms such as Meta, formally known as Facebook, and more trending platforms like TikTok. Social platforms are always evolving, and so are we to make sure we stay on top of the game.
How do we approach each brief?
As we explore each brief, we always start by asking what the target audience looks like and research what makes those people tick. Most briefs will include more than one social outlet, so we'd work creative over multiple channels to make sure that we have everything covered.
Each brief is an opportunity for us to collaborate. It all starts with our planning team who get to grips with the proposition or positioning for the product/service. They use their expertise and insight to guide the creative team during the ideation process who will work up the rationale, look and feel of the assets that have been requested.
What are our specialisms?
What aren't they! Our creative team can produce assets across all social channels, and if there is one we haven't used before, we'll research them in-depth and apply a best practice to test the work in new areas.
The dominant socials are still Facebook, Instagram, YouTube, and more recently TikTok and Linkedin. We stay ahead of the game by continually researching socials, their algorithms and any changes that could impact where and when to post.
How do we go beyond expectation?
We scour and search for ways to push the boundaries of what we can offer our clients. We keep ourselves in the know with all new trends and features that appear on social channels and engross ourselves in each platform to make sure we can offer expert advice on where your customers spend their time and what engages them the most.
We are not afraid to present new ideas and suggest things that you might not have thought of. We work across all of our teams from planning, creative, video and photographic, to make sure that you get the best out of your advertising campaigns and that your message is clear and your product is seen.
Why is your brand's social media important?
Social media has become a perfect place to showcase your brand and its personality and has become a virtual shop front for most businesses. Gen Z prefers searching social channels rather than search engines when considering brands. This means that people are buying into brand personalities that match their lifestyle choices.
This shift in the way people shop has underlined that social media has become a crucial aspect of the decision-making process when shopping. It isn't just important, it's imperative for a business to have a social presence and to be posting with feeling and personality.
Our
Awards
Best Financial Services
Campaign Winner 2020

Best Financial Services
Campaign Winner 2020

Rated 9.2 out of 10
from our clients

Marks & Spencer Food Portraiture 2nd Place 2020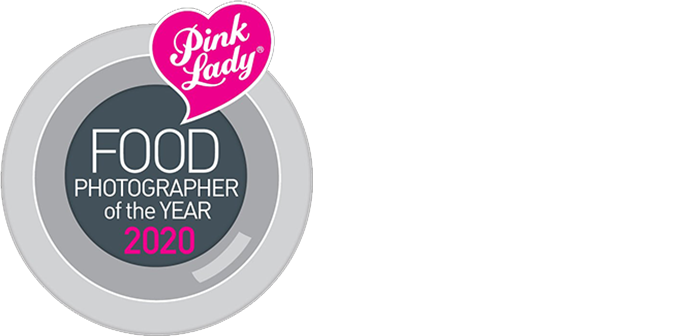 Direct Marketing
and Print Winner 2019

Creativity/Innovation
Winner 2018