Insurance Marketing Agency

Insurance Marketing Agency
We are CHS, an Insurance Marketing Agency with a strong reputation in the financial industry.
We have worked on huge campaigns in personal insurance, travel insurance, pet insurance, financial services and more. Find out more about our marketing services for businesses in the insurance industry.
Contact our insurance marketing specialists
Our Insurance Marketing Services
As a fully integrated insurance marketing agency, we are able to service all of your marketing, creative and branding needs. Take your insurance  business to the next level with CHS.
We have a vast amount of experience and proven success within the insurance industry, boasting big-name clients such as Allianz, LV=, Petplan and many more. We find creative ways to get your insurance business noticed by the right audience.
Insurance marketing experts
It takes experience and passion to create a successful marketing strategy, brand or advertising campaign in the insurance industry. Luckily, our team has heaps of both! Meet a few of our professional and enthusiastic insurance marketing experts below.
Insurance marketing services
Insurance marketing campaigns
We pull together multiple marketing channels such as video, social media, print and outdoor media to get your insurance business noticed.
Whether your business works in health insurance, life insurance, holiday insurance or business insurance, we bring a fresh new approach to your photography.
We have helped businesses to generate their highest volume of sales ever recorded through paid social via strong brand messaging and audience targeting.
We strive to drive the photographic look and feel for retailers. We're experienced in pioneering storytelling through imagery, moving brands away from simply showing a product to building a compelling narrative.
Insurance company branding
Whether re-branding, creating a sub-brand or building a brand from scratch, we can make your insurance business relatable and recognisable.
Being seen at the right time and the right place is important, especially online. We create eye-catching visuals that draw clicks and conversion online.
Whether we're creating content on public liability insurance, pet cover or any other type of insurance, we ensure to engage and motivate your audience.
Video production in the insurance industry can be fun and exciting. We've proven that time and time again by creating videos that entertain and educate.
We help to create experiences using technology and storytelling to show your potential customers and clients what your insurance brand is all about.
Make an impression with billboard, bus, retail or many other types of outdoor media for businesses working in the insurance industry.
Push a consistent marketing message across your website, digital assets and printed collateral with our print marketing campaigns.

Why choose CHS as your Insurance Marketing Agency?
Insurance marketing is a true specialism for our team.
We are a fully integrated insurance marketing agency with over 50 years' worth of experience. We look to build strong, long-lasting relationships with our clients that withstand the test of time. Some of our clients have been with us for as long as 20 years! You don't get loyalty like that without demonstrating passion, dedication and results.
Our experience and expertise in the insurance sector has been proven time and time again. We've created sub-brands for the likes of LV=, changed the way people look at pet insurance and helped Allianz to promote their sports partnerships through the use of campaign planning, paid social, video and photography.
Get in touch with us today to discover how we can go beyond your expectations.
Contact our insurance marketing specialists
Our
Awards
Best Financial Services
Campaign Winner 2020

Best Financial Services
Campaign Winner 2020

Rated 9.2 out of 10
from our clients

Marks & Spencer Food Portraiture 2nd Place 2020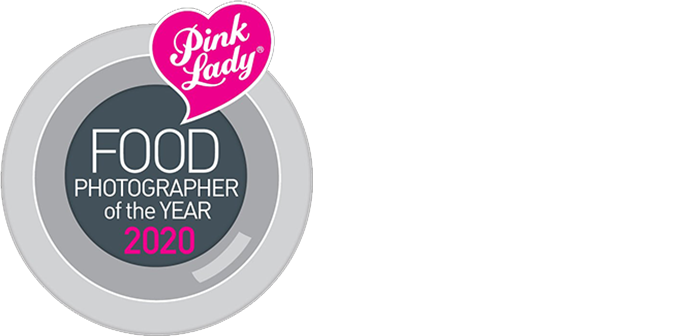 Direct Marketing
and Print Winner 2019

Creativity/Innovation
Winner 2018