Photographer
Contract: Permanent
Office: Sea Vixen - Christchurch
We're looking for a talented, commercial photographer to join our Team to produce best-in-class photography for a number of the UK's biggest, household names.
Senior Web Developer
Contract: Permanent
Office: The Island - Christchurch
We are looking for Senior Web Developer to join the Team on our Island, in Christchurch. Working with some of the UK's most loved brands, you'll work with an expert Creative team, bringing to life campaign assets in Online Display, HTML Email, and other Digital Experiences – and the occasional website too!
Our
Awards
Best Financial Services
Campaign Winner 2020

Best Financial Services
Campaign Winner 2020

Rated 9.2 out of 10
from our clients

Marks & Spencer Food Portraiture 2nd Place 2020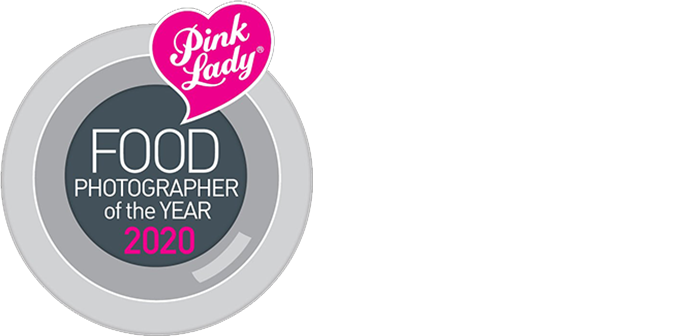 Direct Marketing
and Print Winner 2019

Creativity/Innovation
Winner 2018