Petplan
The Best Care for your pets
Specialisms
Branding
Digital Acquisition
Paid Social
Video
For the last 40 years, Petplan has been dedicated to supporting pet owners by providing an elevated level of cover, ensuring pets have the very best care.
However, in recent years the pet insurance marketplace has become increasingly overcrowded. More competitor brands have emerged, using aggressive, price-focused tactics to compete with Petplan head on.
We had the opportunity to help reposition Petplan with a new creative platform, that demonstrated the true value of Petplan's policies, and uncover the pitfalls with their competitors' cheaper, inferior cover.

Best Care was fronted by the brand ambassador Noel Fitzpatrick
The platform, Best Care, was launched as a digital acquisition campaign, fronted by the brand ambassador Noel Fitzpatrick (aka the Supervet). The concept focused on hard-hitting stats and proof points to differentiate Petplan in the market and highlight that not all pet insurance is the same.
Since going live, we've seen strong performance in both paid social and display, leading to our biggest day of sales on social to date.
Our
Awards
Best Financial Services
Campaign Winner 2020

Best Financial Services
Campaign Winner 2020

Rated 9.2 out of 10
from our clients

Marks & Spencer Food Portraiture 2nd Place 2020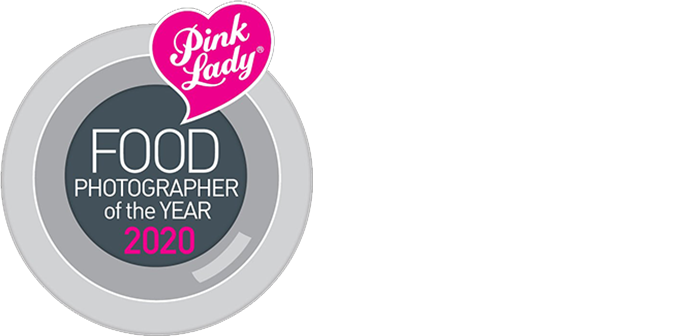 Direct Marketing
and Print Winner 2019

Creativity/Innovation
Winner 2018