Date Added: 11.09.2021
Mins Read: < 1 min
Author: Josh Seaward
Whittard of Chelsea appoint CHS after competitive pitch
Whittard of Chelsea appoints CHS
Whittard of Chelsea has appointed full-service agency CHS as its lead creative agency following a competitive pitch. 
With such a strong heritage behind them, CHS will work to evolve and grow the brand into its next chapter whilst streamlining its multi-channel offering.
As a full-service agency, CHS will be supporting the Whittard of Chelsea across all disciplines including photography and video.
Chris Southgate, Managing Director at CHS, said: "We couldn't be more honoured to be given the opportunity to work alongside Whittard as they embark on what will be their busiest trading season and beyond.
"As experts in food, and with an inhouse photography and video team, there simply couldn't be a much more perfect agency/client match. Not to mention that we're already huge fans of the brand, personally, too!"
Dan Mahoney, Customer Director at Whittard of Chelsea, said: "We're delighted to be working with CHS across our digital marketing activity and know the agency's expertise will help take our multi-channel experience to the next level.
"Working together, CHS will help us move forward with our digital marketing vision and we have great confidence that they will be pivotal in driving the growth we're looking to achieve."
Both parties are looking forward to a long-term partnership, which is effective immediately.
Our
Awards
Best Financial Services
Campaign Winner 2020

Best Financial Services
Campaign Winner 2020

Rated 9.2 out of 10
from our clients

Marks & Spencer Food Portraiture 2nd Place 2020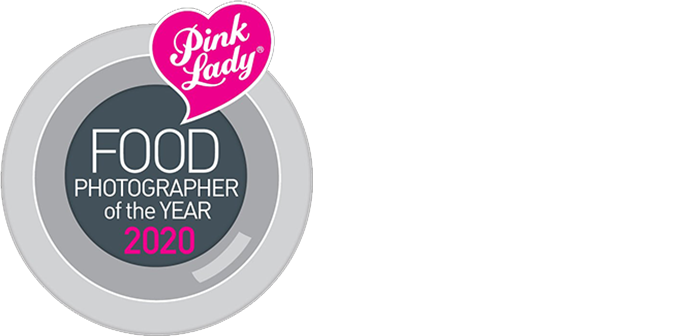 Direct Marketing
and Print Winner 2019

Creativity/Innovation
Winner 2018