Date Added: 07.01.2021
Mins Read: < 1 min
Author: Josh Seaward
CHS helps Mastercard fulfil the purchase ambitions of its partner brand's customers

CHS launches Mastercard Vyze
Full service creative agency CHS, has helped Mastercard fulfil the purchase ambitions of its partner brands following the creation of an intricate sales tool of the finance company's leading alternative financing platform, Mastercard Vyze.
Mastercard Vyze is an end of sale interface that provides businesses and customers with an instalment based payment shopping experience, both online and in-store.
It operates an end-to-end platform that connects businesses and lenders into one omni-channel experience in order to deliver more financing options to consumers at the point of checkout. 
CHS were tasked with inventing a demo of this integration, one that Mastercard could use to pitch Vyze to any prospective brand partners seeking to scale their offerings to a wider range of consumers.
The Vyze interface demo is also fully customisable, enabling any partnered enterprises to tailor the tool's look and feel to align with any prominent branding – all part of the new features enhanced by CHS.
Heading up the development of Mastercard Vyze, Chris Southgate, Managing Director of CHS, said: "This partnership came at an important time as buy now pay later becomes a must have throughout the eCommerce landscape. 
"We've been so thrilled to be part of the demo's development for Mastercard as we continue to go beyond expectation by enabling them to showcase the variety of benefits that using Vyze can bring potential brand partners in a seamless way.
"The platform demonstrates the fast, simple origination, instant funding and payment, clearing and settlement, lender management, and loan reporting facilities of Vyze – all through a single integration.
"All parties are very happy with the finished result and we hope that this exciting new demo will help Mastercard take this fantastic integration to the wider market."
The platform offers consumers a buy now, pay later payment method, enabling them to pay for goods through financing that is all sourced and approved through one application within minutes.
After capturing the customer's information such as FICO score, the customer then enters the waterfall lending system, passing the application down the lender ladder until approval is made, which enables any customer profile, including tertiary customers – to source financing where necessary for their purchases.
Our
Awards
Best Financial Services
Campaign Winner 2020

Best Financial Services
Campaign Winner 2020

Rated 9.2 out of 10
from our clients

Marks & Spencer Food Portraiture 2nd Place 2020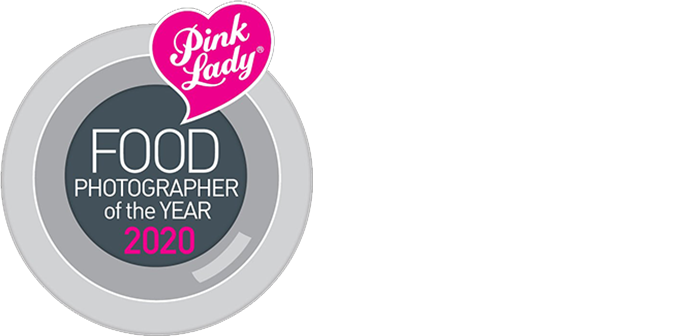 Direct Marketing
and Print Winner 2019

Creativity/Innovation
Winner 2018