Date Added: 22.04.2022
Mins Read: < 1 min
Author: Josh Seaward
CHS to award £10,000 of photography to next 'big' eco brand
The CHS Exposure Award
CHS has announced the launch of a new competition in which it will award £10,000-worth of photography to the winner.
The award, named 'CHS Exposure', aims to celebrate the products and services 'making waves' in their respective sectors. 
Launched in line with World Earth Day 2022, the first of the series seeks an upcoming eco-brand, one which promotes a greener way of living or helps consumers make more environmentally-friendly choices. 
Chris Southgate, Managing Director at CHS, said: "We have the privilege of working with some of the nation's largest and most established brands. But the CHS Exposure Award is our opportunity to do something for the smaller, newer businesses just starting out on their journey.
"A greener future is so important to us all. In fact, we're making huge strides in our own agency, and have the ambition to be net-zero by 2030. But we know that we're a small piece of the puzzle overall – that's why we're looking to help a business dedicate to helping others reduce their carbon footprint.
"All great ideas need a launchpad and having strong photographic assets is often a huge blocker at the beginning of any venture.
"The Exposure Award is an unmissable opportunity for anyone looking to help get their business off the ground and we can't wait to see what amazing brands and products are pitched to us."
To enter, business owners need to record a one-minute video explaining why their business is the next 'big green idea' and what the prize will help them achieve for the year ahead. 
The judging panel will be looking for particular evidence that demonstrates the need, longevity and innovation of the product or service. 
The lucky winner will receive Photography and Styling expertise and the use of one of the agency's on site studio spaces, for a photography shoot. 
Our
Awards
Best Financial Services
Campaign Winner 2020

Best Financial Services
Campaign Winner 2020

Rated 9.2 out of 10
from our clients

Marks & Spencer Food Portraiture 2nd Place 2020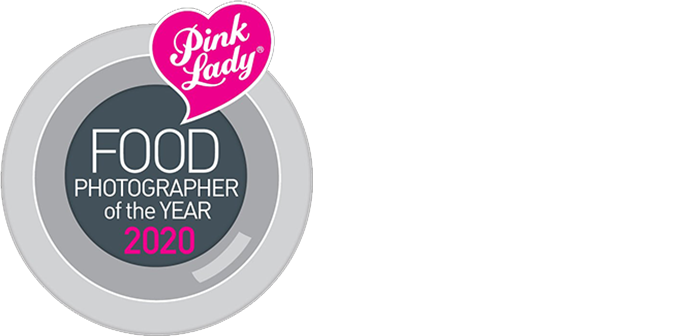 Direct Marketing
and Print Winner 2019

Creativity/Innovation
Winner 2018