Date Added: 11.05.2022
Mins Read: < 1 min
Rebranding of Mitchells & Butlers pub chains a roaring success post pandemic
O'Neill's, Sizzling and Ember Inns
CHS has successfully rebranded not one, but three brands owned by pub giant Mitchells & Butlers PLC (M&B).
After winning a competitive pitch, CHS were tasked with delivering a new brand strategy, visual identity to the O'Neill's, Sizzling and Ember Inns, pub chains, who all sit within the Suburban Division of the M&B portfolio. 
Chris Southgate, Managing Director at CHS, said: "Now we've all begun to return to life as we knew it pre-pandemic, investing in driving footfall will be critical for the hospitality sector. 
"Working with the internal teams at Mitchells & Butlers, we've really invested our efforts in evolving the current brands, without moving away from the traditional pub values that comfort so many people across the country.
"We've given a fresh creative treatment to the O'Neill's, Sizzling, and Ember Inns brands focusing on bringing to life the individual personalities across these iconic British pubs.
"All corners of the agency, from planning and strategy, to creative, photography and film have all had an important role to play in this project. 
"As such, we're very excited to see this work on our Highstreets and across our Suburban communities – and hope we've made that all-important return to the local just that little bit more special."
Fiona Richardson, Head of Brand Marketing – Pubs at The Mitchells & Butlers Group, said: "We are immensely proud of our pub brands – especially after the challenging last two years in our industry.
"It was the right time to reflect on the unique strengths of each and maximise their potential to bring people together again and help them create memorable experiences. CHS have done a fantastic job in bringing each pub identity to life and ensuring these strengths are conveyed in our new identities.
"We're excited to launch the evolution of our brands to maximise our appeal to guests and local communities."
Our
Awards
Best Financial Services
Campaign Winner 2020

Best Financial Services
Campaign Winner 2020

Rated 9.2 out of 10
from our clients

Marks & Spencer Food Portraiture 2nd Place 2020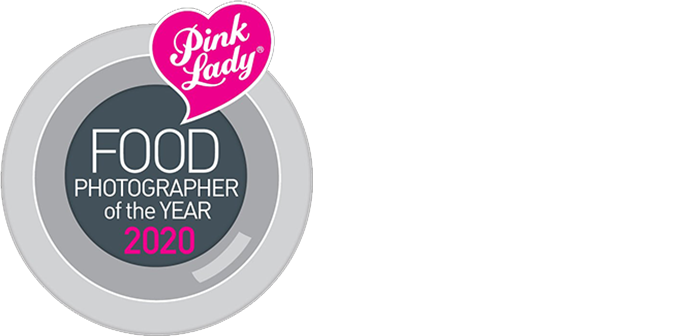 Direct Marketing
and Print Winner 2019

Creativity/Innovation
Winner 2018