Date Added: 18.05.2021
Mins Read: < 1 min
Author: Josh Seaward
M&S Bank appoint CHS as lead product agency
M&S Bank appoint CHS
M&S Bank has appointed full-service creative agency, CHS as its new lead product agency without a competitive pitch process.
Impressed by their award winning work within the financial services sector, particularly with the likes of HSBC, M&S Bank procured the Dorset based agency to handle the bank's online communication strategies with the goal of building further customer acquisition.
As such, CHS' in-house accounts, photographic, creative and video production teams will all have a role to play in supporting M&S Bank. Helping with the conception and production of ongoing digital assets including social media, online banners, video, email and display advertising.
Chris Southgate, Managing Director at CHS Agency, said: "We're so proud of the work we've done over the last twelve-months and it's a good feeling to know it's catching the attention of big brand names like M&S Bank.
"We're always so pleased to win a new client, but to be appointed a lead product agency without a pitch is truly something special, and a real testament to our work in financial services."
Our
Awards
Best Financial Services
Campaign Winner 2020

Best Financial Services
Campaign Winner 2020

Rated 9.2 out of 10
from our clients

Marks & Spencer Food Portraiture 2nd Place 2020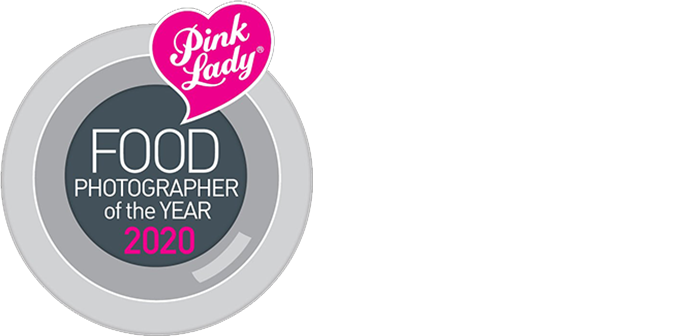 Direct Marketing
and Print Winner 2019

Creativity/Innovation
Winner 2018