Date Added: 14.03.2021
Mins Read: < 1 min
Author: Josh Seaward
HSBC UK partner with CHS to launch campaign to inspire a new wave of young investors
HSBC Wealth
A new campaign has been launched by banking giant HSBC UK, that aims to inspire a new generation of young investors. 
The campaign has been spearheaded by HSBC UK's creative agency, CHS which not only aims to change perceptions about investing, but seeks to empower a new wave of novice investors – to consider if investing could be right for them.
CHS, were tasked with creating a wide range of video and image assets that depict more relatable investment stories for the everyday person. The agency was involved from the campaign inception all the way through to filming and editing. 
This included character development, creating four relatable 'customers' who find investing just as easy as their favourite hobby to be used as part of the bank's social, online and YouTube marketing strategies. 
Shorbna Dahya, Integrated Marcomms Marketing Manager at HSBC UK, said: "The term 'investing' is often perceived a certain way by the everyday person. 
"Typically when people think of investors, they might think of the big city men in suits laughing at each other in a sushi bar because they've just secured another big deal!
"The truth is investing can be a fantastic long term strategy to saving rather than something you should look into for a quick return. Furthermore, investing as a whole is male dominated, so we wanted to appeal to female audiences with our ads to buck the trend – this is why three-quarters of the films show female characters!
"With such a wealth of experience in the financial services, CHS showed a clear understanding of the new direction we wanted to take with this campaign and the final assets are well beyond our expectations."
With HSBC UK, customers can invest from as little as fifty-pounds. They don't need to know the stock market, or trade on wall street, as HSBC UK will invest money in a selection of portfolios personalised to the investor. 
An idea particularly attractive at the moment, especially when savings accounts have such low interest rates and may leave many customers feeling deflated.
Chris Southgate, Managing Director at CHS Agency, said: "Our aim with the HSBC My Investment campaign was to rebrand and repackage what it means to invest, especially for the younger generations who may not have first thought that investing is for them.
"As part of raising awareness a key focus of ours was to show that in reality investing can be for anyone, so we felt it was important to avoid marketing the product in any typical cliché fashion. 
"We know this new campaign for HSBC UK is merely the start of tackling the barriers and attitudes associated with investing head on and hope we've played our role in inspiring a new wave of young investors!" 
Our
Awards
Best Financial Services
Campaign Winner 2020

Best Financial Services
Campaign Winner 2020

Rated 9.2 out of 10
from our clients

Marks & Spencer Food Portraiture 2nd Place 2020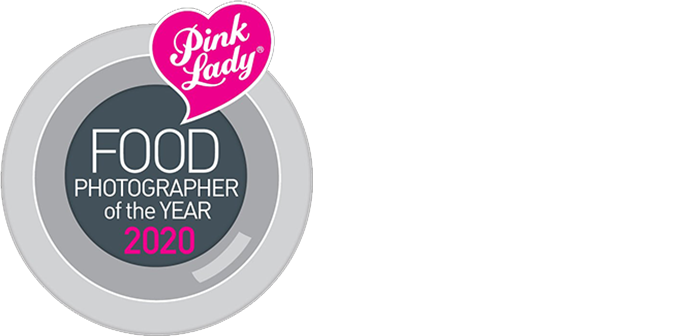 Direct Marketing
and Print Winner 2019

Creativity/Innovation
Winner 2018