Date Added: 17.02.2021
Mins Read: < 1 min
Author: Josh Seaward
Emma Hardie Skincare appoint CHS to agency roster
Launching the Midas Touch Super Serum
British natural skincare brand, Emma Hardie Skincare, has appointed full-service agency CHS as one of the creative forces behind a new premium product launch scheduled for the spring of 2021. 
CHS were approached by the premium skincare brand after they sought another marketing partner to aid the production of a wide range of assets, including the production of imagery and video which is a specialist offering by the Dorset based agency.
Jane Foulston, co-owner of Emma Hardie Skincare said: "CHS demonstrated a clear and unique understanding of not only our brand but our objectives and goals for this exciting new launch.
"We're delighted to have their dedicated team on board and hope this is perhaps the start of a fantastic and fruitful partnership."
As part of the new product launch, Emma Hardie Skincare sought to invest more in the production of a wide range of consumer targeted video and imagery assets, for which CHS have been tasked with providing. 
Chris Southgate, Managing Director at CHS Agency, said: "This partnership symbolises a fantastic opportunity for us to work alongside such an exciting and current brand – so naturally, we jumped at the chance to offer our expertise!
"The team here are really proud to have added Emma Hardie Skincare to our portfolio and look forward to supporting them with their growth plans in the new year.
"Whilst 2020 has been a strange year, it has also offered businesses a great opportunity to get in front of a captive audience and we can't wait to work with yet another company that sees such value in our offerings at this critical time."
Our
Awards
Best Financial Services
Campaign Winner 2020

Best Financial Services
Campaign Winner 2020

Rated 9.2 out of 10
from our clients

Marks & Spencer Food Portraiture 2nd Place 2020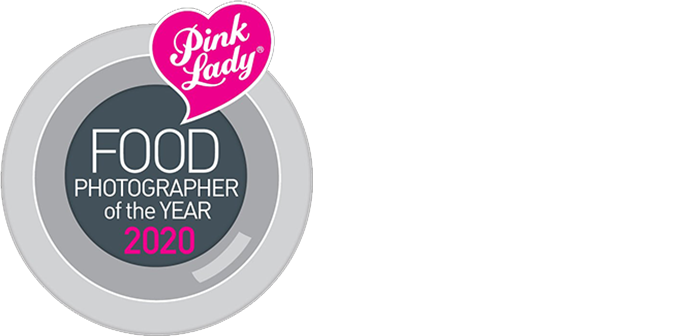 Direct Marketing
and Print Winner 2019

Creativity/Innovation
Winner 2018