Date Added: 05.07.2021
Mins Read: < 1 min
Author: Josh Seaward
CHS launch Pet Awards for Petplan UK
CHS launch Petplan Awards
CHS have launched a new digital awards ceremony for insurance giant Petplan, which aims to champion and celebrate exceptional pets who help and enrich our lives.
After a mass of success over the pandemic in 2020, The Petplan Pet Awards 2021 returns this year giving pet owners an opportunity to recognise and honour the power of unconditional love between pets and guardians alike. 
Up until 6th August, pet owners can nominate their extraordinary furry friends for a wide range of prestigious categories in search of the nations most deserving hero, rescue, companion, survivor and newcomer pets.
For the ceremony's launch, Petplan's retained agency CHS created new logos, brand landing pages, customer emails and newsletter creative. A wide range of still and video content was also concepted and designed for paid and organic use across Petplan's social presence.
As part of the agency's strategy to encourage and engage the nation's pet owners in the ceremony, for the first time since partnering with Petplan, CHS also created a new range of branded gifs and social stickers for any nominated pets and owners to use online.
Chris Southgate, Managing Director at CHS Agency, said: "We're incredibly proud of this campaign, not just because of the fantastic cause but because it has given us a platform to launch something positive for Petplan's audiences amongst what was a trying time for the nation as a whole.
"So many of the CHS team were able to get involved across the account management, planning, creative, copy, design, video, photography and digital production teams. 
"All have had an important part to play in this success so if there was ever an opportunity to showcase what 'full-service' really means, this was it. Petplan's nationwide search for exceptional pets is well underway, and we're so glad to go on this journey with them."
Amy Savage, Petplan Marketing Executive, said: "Launching these awards has given us an opportunity to not only reward our country's exceptional pets but also to further demonstrate to our customers our values as an insurer. Yes Petplan sells insurance, but our passion runs much deeper than this. 
"We love and care for our customers' pets just as much as they do and launching the Pet Awards for a second year seemed the perfect way to showcase this. 
"We're incredibly proud of the beyond expectation work CHS has put into making this year a success and we can't wait to uncover and celebrate 2021's furriest champions!"
An independent panel of pet experts will have the difficult task of selecting the finalists and winners. 5 finalists for each category will be announced in August 2021 with 1 of those lucky pets then being crowned the winner. The selected pets will win a range of prizes courtesy of Petplan UK.
All prizes will be sent to the finalists and winners by September 2021.
For more information on The Petplan Pet Awards 2021 or to nominate a pet please visit https://www.petplan.co.uk/pet-information/blog/pet-awards/ 
Our
Awards
Best Financial Services
Campaign Winner 2020

Best Financial Services
Campaign Winner 2020

Rated 9.2 out of 10
from our clients

Marks & Spencer Food Portraiture 2nd Place 2020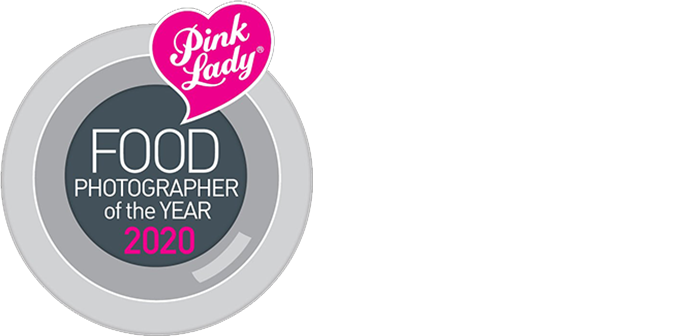 Direct Marketing
and Print Winner 2019

Creativity/Innovation
Winner 2018