Date Added: 11.05.2021
Mins Read: < 1 min
Author: Josh Seaward
CHS kaunch Mortgage "Myth Buster" series for HSBC UK
CHS launches "Myth Busters"
CHS has launched a new mortgage "myth buster" series for HSBC UK that aims to help consumers get the most out of their mortgage, by addressing common misconceptions associated with them.
The sponsored video campaign, now also live on the HSBC YouTube channel too, aims to educate its viewers about mortgages, touching on how they can be an effective way to save money. 
Yet despite this fact, many people don't do it, either at all or as much as they should do.
There are many reasons people give for making this decision, but what homeowners don't realise is that lots of the justifications just aren't true. To help bust these 'mortgage myths', CHS have launched a content series on the bank's behalf seeking to provide viewers some professional peace of mind when it comes to mortgages. 
A series of short videos, all concepted, shot and edited by the agency's in-house creative and video teams. Each one addresses a different misconception about mortgages that people may believe to be true, but in reality – simply aren't.
Chris Southgate, Managing Director at CHS, said: "From 'I can only get a mortgage from my bank' to 'I won't qualify for a remortgage deal' – we're so proud of the way these videos break down the most common myths about mortgages. 
"What we love most about this campaign is not just it's fantastic execution, but that the content isn't just limited to HSBC customers. Anyone with a mortgage or someone looking to get on the property ladder can find value in the HSBC myth busters series."
Jawad Safdar, Mortgages Acquisition Marketing Lead at HSBC, said: "The customer is everything to us. That's why we want to make sure we do everything we can to open up a world of opportunity for themselves."
"Product education is paramount to empowering people, no matter what stage they are at in their mortgage. We think CHS have taken this concept to the next level with the launch of Myth Busters, which has been a bigger, more engaging way of conveying our passionate and caring ethos. 
"We hope the introduction of this video series will begin to change attitudes about mortgages and instill knowledge and confidence in people to make decisions that better them financially for the future."
Our
Awards
Best Financial Services
Campaign Winner 2020

Best Financial Services
Campaign Winner 2020

Rated 9.2 out of 10
from our clients

Marks & Spencer Food Portraiture 2nd Place 2020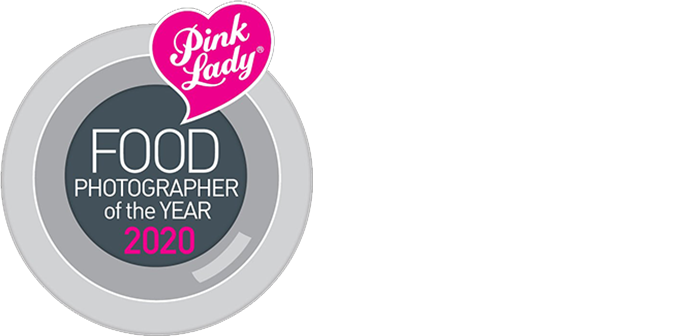 Direct Marketing
and Print Winner 2019

Creativity/Innovation
Winner 2018