Date Added: 05.12.2021
Mins Read: < 1 min
Author: Josh Seaward
CHS launch "Big Freeze" campaign for Hyperoptic
The Big Freeze
CHS has launched a new campaign on behalf of broadband provider Hyperoptic. 
The campaign is the agency's first piece of work for Hyperoptic and comes hot off the heels of being named the brand's new creative partner following a competitive pitch process.
Running from December 2021 to January 2022, 'The Big Freeze' is a winter acquisition campaign offering a once-in-a-lifetime broadband deal.
By starting a contract with Hyperoptic, tech savvy consumers can now enjoy 50 Mbps wifi speeds at a frozen price of £17.99 per month which will remain unchanged for 24 months.
Jawad Safdar, Head of Channel Marketing at Hyperoptic, said: "We operate in an environment where prices are constantly shifting and changing. 
"As a brand, we've strived to do things differently by making a simple promise to customers – that we won't increase the price of anyone's broadband halfway through their contract.
"This is our first campaign working with CHS, and we couldn't be more thrilled with how they've brought this idea to life."
CHS have rolled this message via a new creative platform that brings the big freeze to life through animation across digital display, social videos and social statics. 
In addition to managing the campaign's digital output, CHS have also been working closely with Hyperoptic's internal teams. Helping Hyperoptic to replicate The Big Freeze concept across other marketing channels such as ad vans, press advertisements and direct mail.
Chris Southgate, Managing Director at CHS, said: "At CHS, we're firm believers that working well with internal teams sets the foundation for long and enduring client relationships. 
"We're delighted to be given the opportunity to work with Hyperoptic, helping to bring this exciting and unique initiative to life – especially as our first agency-client project with them.
"All corners of CHS have had a role to play in the success of this campaign. So if there was any way to show what a full-service agency really means – this is it!"
Our
Awards
Best Financial Services
Campaign Winner 2020

Best Financial Services
Campaign Winner 2020

Rated 9.2 out of 10
from our clients

Marks & Spencer Food Portraiture 2nd Place 2020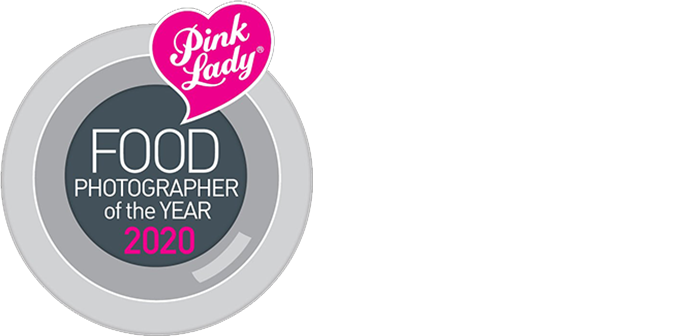 Direct Marketing
and Print Winner 2019

Creativity/Innovation
Winner 2018