Date Added: 04.05.2021
Mins Read: < 1 min
Author: Josh Seaward
CHS double finalists at prestigious Drum Roses Awards
Drum Roses Awards 2021
CHS have cemented their status as one of the UK's best performing financial services marketing agencies after collecting not one, but two finalist nominations at this year's Drum Roses Awards.
Impressed by the high performance of multi-channel campaigns for household names Petplan UK and HSBC UK, judges have awarded CHS two out of the three available finalist slots in the Finance and Professional Services category. 
Dorset-based CHS were nominated for their "Best Care" campaign for pet insurance giant Petplan UK, as well as "My Investment" for HSBC UK, which raised awareness of entry-level investment packages whilst tackling the common misconceptions about the industry head on.
The nominations for CHS come hot on the heels of their CIM Marketing Excellence Financial Services Award, which headlined an award-filled 12 months that also included triumph in the Professional Services category at the The Drum Awards for Digital Industries. 
Chris Southgate, Managing Director at CHS Agency, said: "We're incredibly proud of these nominations, not just because of the campaigns themselves, or the results they've achieved, but because of the recognition of the huge amount of work we do in financial services
"As an agency, we've got almost 30 years' experience in the sector, and to be shortlisted yet again for campaigns such as these, is humbling. We're creating some of the best work in the agency's history."
The Drum Roses Awards ceremony will take place digitally on the 19th May 2021 where the winners will be announced.
The awards specifically champion the work of agencies outside of London, celebrating the fact that the best work doesn't always come from the biggest cities.
Our
Awards
Best Financial Services
Campaign Winner 2020

Best Financial Services
Campaign Winner 2020

Rated 9.2 out of 10
from our clients

Marks & Spencer Food Portraiture 2nd Place 2020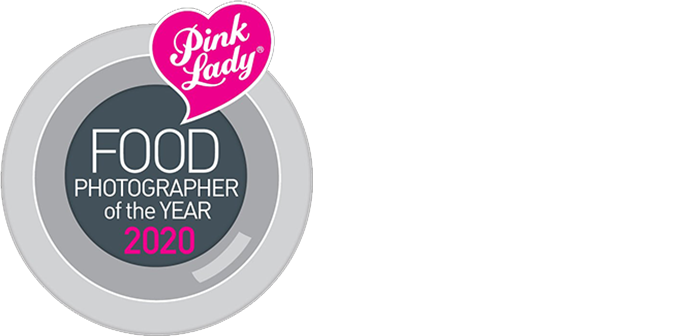 Direct Marketing
and Print Winner 2019

Creativity/Innovation
Winner 2018