Date Added: 03.03.2021
Mins Read: < 1 min
Author: Josh Seaward
CHS bags CIM Marketing Excellence Award
CIM Marketing Excellence Winners 2021
Full service creative agency CHS are this year's winners of the 'Best financial services campaign' category at the 2021 CIM Marketing Excellence Awards for its work with HSBC UK.
CHS triumphed for its successful integrated digital marketing campaign created on behalf of HSBC UK to support the launch of the bank's new Rewards Credit Card. 
The 'It's Payback Time' campaign targeted current account customers across a media mix of online display, paid social, YouTube, Video on Demand (VoD), paid search and affiliates.
The creative elements of the campaign also marked the first foray of HSBC UK taking its new 'Manifesto' into a product acquisition campaign – demonstrating that direct response techniques don't need to compromise brand integrity, and vice versa.
As such, CHS were able to step outside the box and capture the imagination of key audiences with a new and bold media blend.
A number of channels were tested for the very first time for HSBC UK's retail bank, ensuring the tailored assets were in all the right places at the right time – such as programmatic wallpapers, Amazon Fire tablets, Gmail display and a range of social placements including LinkedIn.
As part of the agency's full service offering, CHS also produced all-new creative assets for Google's Display Parallax, a new immersive display format designed for mobile web that has layered animation that reveals as the viewer scrolls through content. 
The CIM Marketing Excellence Awards ceremony identifies and celebrates outstanding marketing by organisations, teams and individuals. These awards recognise that high standards of quality and integrity are vital to the success of marketing, as well as rewarding the innovation delivered by marketers present at the cutting-edge of their profession.
Chris Southgate, Managing Director of CHS, said: "We're incredibly proud of this campaign, not just because of the fantastic results, or even the industry recognition it's garnered, but because of how many of the CHS team were able to get involved.
"Team members across the account management, planning, creative, copy, design, video, photography and digital production teams have all had a part to play in this success – if there was ever an opportunity to showcase what 'full-service' really means, this was it. 
"Winning this award gives us so many reasons to celebrate, not just because it marks our second financial service award in 12 months, but because it's a nod to the fantastic work we do day-to-day going beyond expectation for our clients."
Our
Awards
Best Financial Services
Campaign Winner 2020

Best Financial Services
Campaign Winner 2020

Rated 9.2 out of 10
from our clients

Marks & Spencer Food Portraiture 2nd Place 2020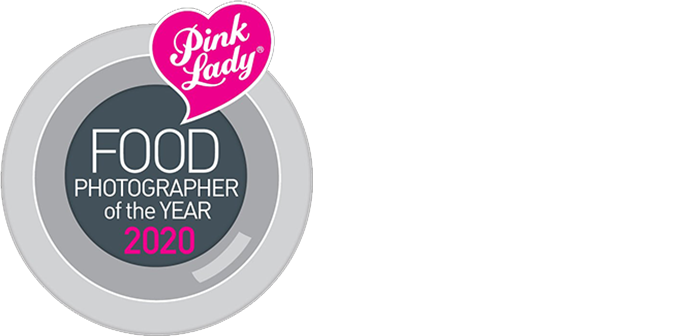 Direct Marketing
and Print Winner 2019

Creativity/Innovation
Winner 2018