Date Added: 07.01.2022
Mins Read: < 1 min
Author: Josh Seaward
Sheridan Hurst becomes Deputy Creative Director at CHS
CHS appoints Sheridan Hurst as Deputy Creative Director
CHS has appointed Sheridan Hurst as its first ever Deputy Creative Director. 
Hurst began her career at CHS as a Junior Creative ten years ago, and after climbing through the ranks now takes her place as one of the driving forces behind the agency's creative team.
In her previous role as Senior Creative, Sheridan was responsible for developing and bringing to life creative solutions for some of the UK's biggest brands including HSBC UK, Purplebricks, Petplan, LV= and Mitchells & Butlers.
Hurst will now play an even bigger role within the agency, spearheading the creation and development of award-winning campaigns seen by millions of people everyday.
As part of her wider duties, she'll also be responsible for nurturing the next generation of talent at the agency, whilst maximising the smooth and efficient running of the wider CHS creative team.  
Sheridan Hurst, Deputy Creative Director at CHS, said: "I'm very proud to be appointed to this role, and it comes at such an exciting time for the agency in general.
"Over the last 12 months alone, we've experienced more growth than any other time in our 50 years of operation. And as Deputy Creative Director, I'm looking forward to playing my part to ensure this continues for the year ahead.
"Our goal is to become the number one agency outside of London and we can achieve this by continuing to build our incredible team and client roster. I can't wait to see what happens next."
Chris Southgate, Managing Director at CHS, said: "With her experience, ambition and hunger to deliver outstanding campaigns – we knew Sheridan would be the perfect fit for this role.
"The gold standard to which she holds creative work will help ensure CHS continues to go Beyond Expectation for its clients. I have no doubt she'll make a huge impact in 2022.
"We're immensely impressed by the talented minds that are rising through the industry and feel humbled to have many of them come through our doors. 
"Yet diversity and inclusion is hugely important for us as an agency and we pride ourselves on leading by example. 
"So in a world where women in senior creative positions can be all too uncommon, we're particularly proud to go against the grain seen in a lot of other agency sets.
"We believe Sheridan's appointment is not only a huge step in the right direction for us as an agency, but showcases our fierce belief that it's our people that make CHS such a success."
Our
Awards
Best Financial Services
Campaign Winner 2020

Best Financial Services
Campaign Winner 2020

Rated 9.2 out of 10
from our clients

Marks & Spencer Food Portraiture 2nd Place 2020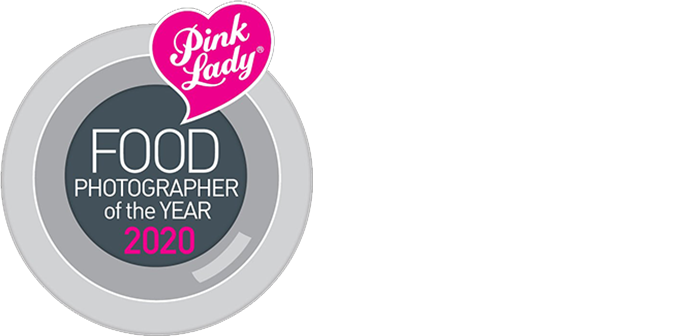 Direct Marketing
and Print Winner 2019

Creativity/Innovation
Winner 2018