Date Added: 23.05.2022
Mins Read: < 1 min
CHS appointed to create RNLI retail sales catalogues
RNLI appoints CHS after competitive pitch
The Royal National Lifeboat Institution (RNLI) has added full-service creative agency CHS to its agency roster following a competitive pitch process. 
Working with the retail sales team, CHS have been tasked with using their expertise in publication design, photography and copywriting to support the charity with the creation of its bi-annual retail sales catalogue. 
Chris Southgate, Managing Director at CHS, said: "Being based on the South Coast, the RNLI has always been a charity which is very close to our hearts. And it's our privilege to work with them as they've looked to give their retail sales catalogues a new direction.
"With more people working from home, publications like the RNLI Shop catalogue will give consumers another important way to support the charity. Whilst providing everyone with an opportunity to browse some wonderful products away from a screen."
The Spring/ Summer 2022 catalogue is landing on the nation's doorsteps now. 
"Through this catalogue, we've really tried to build on the Charity's vision 'to save every-one', and convey to the reader that by purchasing from the RNLI Shop – they are ultimately helping to save people's lives – Chris adds.
"To do this, we've looked to introduce a very different feel to this catalogue and evoke a greater sense of community. As such we've incorporated more charity stories and championed the real volunteers behind the RNLI who dedicate their lives to ensure 'every one' is safe all-year-round.
"Not only do we hope this adds a much more human element to the catalogue but really shows consumers that, when purchases are made, it's these everyday heroes who will benefit from the sales the most."
From beautifully branded clothes to beach games and an RNLI branded yellow wellie planter, the Spring/Summer campaign demonstrates to consumers that there are so many ways they can support the work of the charity. 
Jennifer Marsh, E-Commerce Manager at The RNLI, said: "We were delighted to be working with CHS on the production of our sales catalogue and know the agency's expertise has helped take our RNLI Shop to the next level. 
"We value every life and look to prevent its loss, whoever it may be. It's wonderful that CHS have been able to help carry forth this vision into the catalogue.
"Having already seen the successes at CHS with the work they do for clients such as Lakeland and Milk and More, we have great confidence that they will play a pivotal role in helping us save lives and achieve our objectives for the year ahead."
Our
Awards
Best Financial Services
Campaign Winner 2020

Best Financial Services
Campaign Winner 2020

Rated 9.2 out of 10
from our clients

Marks & Spencer Food Portraiture 2nd Place 2020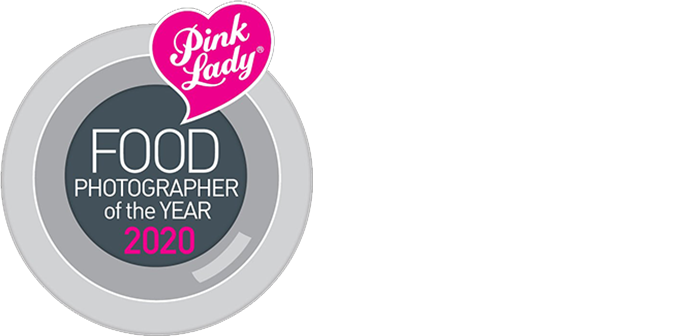 Direct Marketing
and Print Winner 2019

Creativity/Innovation
Winner 2018