Date Added: 11.07.2021
Mins Read: < 1 min
Author: Josh Seaward
Wiltshire Farm Foods appoint CHS for new direct mail project
Wiltshire Farm Foods appoint CHS
CHS has been hired by frozen food specialist, Wiltshire Farm Foods, to handle a new direct mail project. 
Impressed by the agency's expertise in catalogue design, Wiltshire Farm Foods approached CHS seeking a new creative approach to their printed material in order to further widen its customer acquisition. 
As such CHS concepted, designed and launched a new 'direct mail pack' for Wiltshire Farm Foods that enhances and develops the brand's current print output.
Over the course of three months, CHS have revamped the entire look and feel of the brand's direct mail pack, inclusive of new envelopes, menus, vouchers, copy and imagery for customers, both current and new – to enjoy. 
Ian Charman, Account Director at CHS Agency, said: "We've admired the Wiltshire Farm Food brand for a while and we're delighted to have worked with them on such an exciting project.
"We knew with our direct mail expertise we were able to take their printed campaigns to the next level and it's a real compliment to who we are and the work we do to be given the opportunity to create something beyond expectation.
"We hope this is merely the start of a fruitful relationship between agency and brand."
Juliet Littleworth, Marketing Executive at Wiltshire Farm Foods, said: "As a company we'd already had some good success using direct mail but we're keen to ensure it had the maximum impact possible with our customers. 
"It was really important for us to bring our printed material to life in a new and innovative way that tied in with our products, brand image and tone of voice. 
"Throughout this project, CHS demonstrated a unique understanding of our needs, our brand and paired this knowledge with their unmatched expertise in print design. This an exciting new direction for Wiltshire Farm Foods, and we hope our customers enjoy them as much as we do!" 
Our
Awards
Best Financial Services
Campaign Winner 2020

Best Financial Services
Campaign Winner 2020

Rated 9.2 out of 10
from our clients

Marks & Spencer Food Portraiture 2nd Place 2020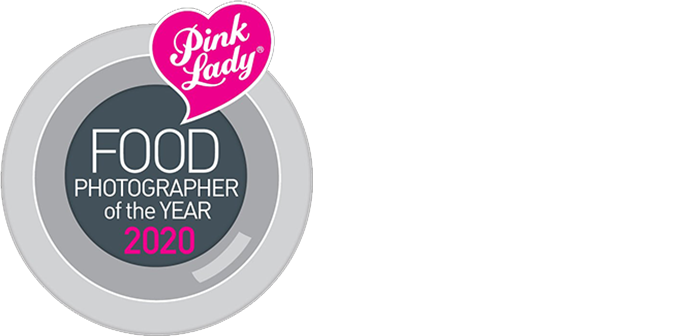 Direct Marketing
and Print Winner 2019

Creativity/Innovation
Winner 2018