Date Added: 09.07.2021
Mins Read: 4 mins
Author: Josh Seaward
Driving footfall post pandemic: what can retailers do?
The presence of the pandemic has in many ways acted as the catalyst for the consistent decline of high street business. A decline we've been expecting for some time now.
Forced closures, lockdown restrictions and heightened anxiety have only accelerated the changes that 'bricks and mortar' retail spaces. Altering swiftly how we, as consumers, will shop for goods now and in the future.
The BBC reports more than 17,500 chain stores closed in Great Britain in 2020. Which averages 48 closures a day. So this holds the title for the worst year on record with many experts firmly believing the worst is yet to come.
People have found newer and more comfortable ways to shop to avoid the high street hustle and bustle. Which begs the question, so how do we return to shopping in person at all?
Alarm bells may be ringing for a lot of high street brands at the moment. But it's not all doom and gloom for CHS managing director, Chris Southgate. 
Having a wealth of experience on the subject, Chris shares what methods he believes retailers can use to drive footfall post pandemic. And get their fair share of business as restrictions ease.
Embracing Omni-channel Post Pandemic:
The fall of the UK high street is partly due to a failure in keeping up with the digital age. However it's when you combine this with COVID-19 restrictions the true recipe for disaster appears.
Not every high street retailer has suffered at the same level because a few notable names have managed to withstand the transition relatively well. How? By employing omni-channel strategies for their marketing.
Because in order for retailers to embrace an omni-channel experience for their future customers. They'll first need to acknowledge the reality that the consumer journey now touches multiple different channels. And not fight changes no matter how different it might be to 'business as usual'.
So retailers will need to begin providing a customer-first way of moving between different channels.. Because only when are they are present at all stages of the customer purchase journey – will they be driving footfall post pandemic.
Embracing Traditional Outreach
So all marketing data points to digital marketing channels as king in today's world. Yet, Chris says high street retailers shouldn't forget about the more traditional forms of customer outreach. Because in many instances, they remain one of the most effective methods of targeting customers – especially on a local level.
By this we are referring to direct mail, door drops and leaflets. Marketing materials which still all hold the power to positively and affordably be driving footfall post-pandemic for an in-store business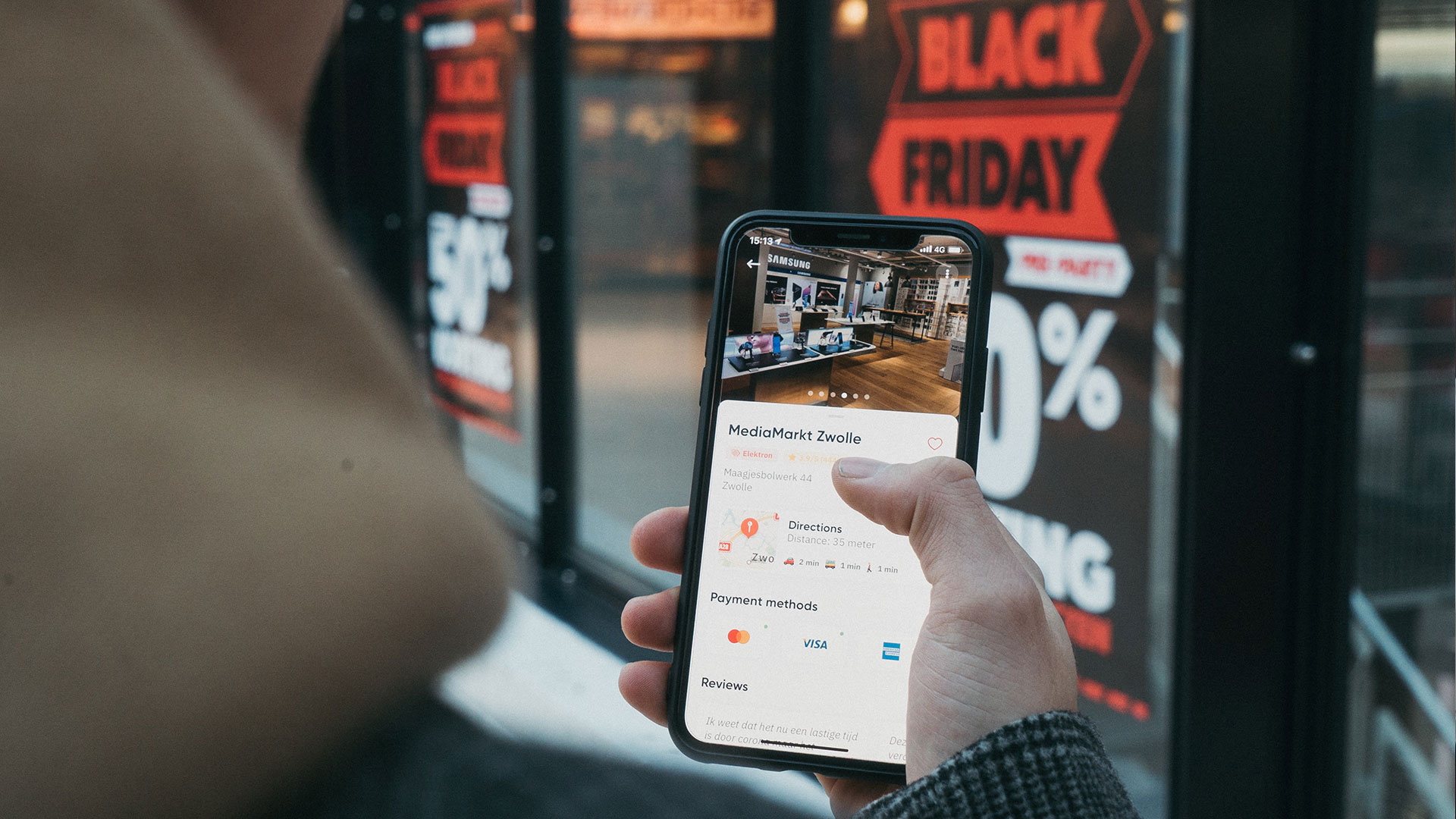 Only In-store
In addition to embracing the omni-channel experience, high street stores should encourage more footfall through creative in-store incentives and promotions.
This will obviously vary store to store, but a good example of this kind of marketing comes from the likes of B&Q, who received a huge increase in footfall following the launch of the "What's in The Shed" campaign.
This campaign involved B&Q producing a ton of local printed collateral in branded envelopes – each guaranteeing a mystery gift to the beholder.
Lawnmowers, lazy spas, drill sets and discount coupons were all up for grabs – yet with one genius catch – the customers weren't allowed to open it themselves! Physically claiming a prize involved going into a B&Q store for it to be revealed by an employee.
Anything opened outside the walls of B&Q had its content voided and, hey presto – they got people queuing.
Be Socially Inventive
The online social world and the bricks-and-mortar shop are now seen as complementary parts of the entire customer experience.
As such your social media and sales strategy should align together as much as possible. Retailers have a vast amount to gain from social media marketing – especially when it comes to driving footfall.
According to Sprout Social, if a person follows a brand on social media, they are 84% more likely to visit the physical store closest to their home over 80% more likely to choose that brand over a competitor.
Therefore as we approach the lifting of COVID-19 restrictions, implementing a range of social media tactics to also please their online audiences, should be a vital objective for high street brands in the coming months.
As such they will want activity with a higher reach to build more brand awareness amongst these audiences. Inclusive of sponsored promotions, influencer campaigns or promoted competitions.
In-person incentives through social platforms are a great way of driving in-store sales. Competition mechanics, exclusive information about in-store offers or events, promotional codes, check in and tagging discounts are just some of the tactics that return good results for driving footfall.
By sharing and broadcasting through livestreams you can also begin to acquaint your audience with the new (or old) in-store environment. Readying them in turn for a much anticipated high street return.
A good example of using social media to drive footfall comes from Brazilian clothing company C&A, who showed the number of likes each item of clothing had on Facebook in-store through small displays on the hangers. This allowed shoppers to receive real-time updates on the most popular items which influenced buying decisions.
Our
Awards
Best Financial Services
Campaign Winner 2020

Best Financial Services
Campaign Winner 2020

Rated 9.2 out of 10
from our clients

Marks & Spencer Food Portraiture 2nd Place 2020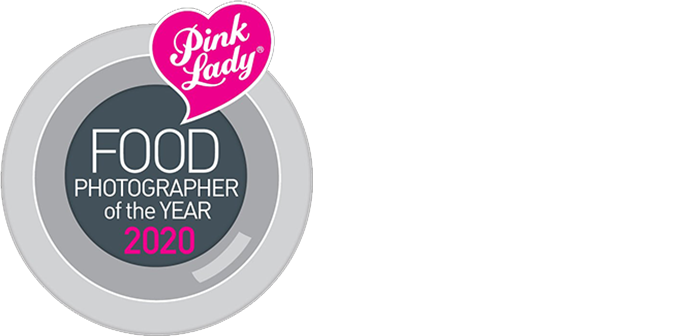 Direct Marketing
and Print Winner 2019

Creativity/Innovation
Winner 2018