Date Added: 22.11.2020
Mins Read: 3 mins
Producing Photoshoots
During A Pandemic
How Production Creatives Have Adapted To Coronavirus Restrictions
Photoshoots During A Pandemic
The Coronavirus really has changed everything hasn't it? The team at CHS sat down to discuss the variety of ways we have overcome pandemic restrictions at photoshoots at a time when smartphones, FaceTime, and the Internet have taken over, while people tip-toe around one another in face masks.
So how exactly have we done it? Well… it's not been easy….. But we pride ourselves on loving a challenge!
The Preparation For Photoshoots
One of the first things our team will do is develop a creative idea from the brief supplied, and now that we need to factor in the coronavirus guidelines, we need to be confident that an idea can be executed safely and securely. This goes as far as making sure the team knows that we need to be mindful of locations at this early stage, to make sure there's plenty of space and lots of windows and doors for ventilation..
As you can imagine, there are a plethora of forms that need to be filled out before anyone even steps foot on set or out on location. Risk assessments, healthy & safety forms, questionnaires, temperature and contact tracing records… the list goes on and on. But this is the new normal and a new way of life, so our teams have adapted quickly to the situation to ensure a smooth outcome for our clients.
On The Day
The first thing people will encounter now on set is a temperature check. This is absolutely vital to ensuring we protect everyone and unfortunately if someone has a high temperature they will be sent home. We hold very high standards when it comes to this and there are no exceptions. Our clients really appreciate the steps we're taking to make everything Covid-secure, even if it would mean having to send a model home.
It's important to think about where people will be standing, marking out the space evenly and now with every member of our team and when required our clients will have access to the imagery on there own personal laptop on the day of the shoot; so as the photographer is shooting we have made it possible for you to view the imagery from your device as opposed to ours; all in the event of keeping everyone safe through these times.
The Covid Catwalk
Then there's the absolute glitz and glamour of everyone's favourite fashion statements at the moment, PPE! We may not feel comfortable in them, but they are there to keep us safe. So whether it's a pair of gloves or a face mask, we make sure we come prepared with everything we might need.
It's really important that we keep everywhere and everything clean so we will always clean down each area that's used, as well as any equipment we bring with us. When we're in an external location we also make sure we clean any communal areas and work in strict bubbles; even down to car sharing with dedicated pairings. It's incredibly important at the moment that everyone brings their own food and drink with them. So while our level of hospitality on that side may have been hampered, it means that lunches can be enjoyed safely.
By this point you may be thinking, "how on earth do they get anything done with all these new procedures?".
Well, you'll be glad to know that we still have a fantastic format for getting through our photoshoots including having a call sheet so everyone knows who will be there, a full schedule for the day with the timings of what we will be doing which we will run through with the client and storyboards which massively help with planning.
We still have our usual creative considerations such as making sure we have shot everything we need in the correct formats. With the huge varieties of ways that people consume content these days it's really important to make sure that footage is gathered in a way that would be appropriate for mobile, tablet, laptop and TV.
The Takeaway
As a business it's our duty, to both our employees, our models, our location owners and our clients, to make sure that we operate in a way that ensures everyone's safety. This may not just be the new normal, this could be just normal, for years to come and we're proud that we're still able to produce amazing content at our photoshoots without compromising and going beyond expectation all round.
If you're looking to produce video content during these weird times then feel free to get in touch with us and we can discuss your bespoke requirements.
Our
Awards
Best Financial Services
Campaign Winner 2020

Best Financial Services
Campaign Winner 2020

Rated 9.2 out of 10
from our clients

Marks & Spencer Food Portraiture 2nd Place 2020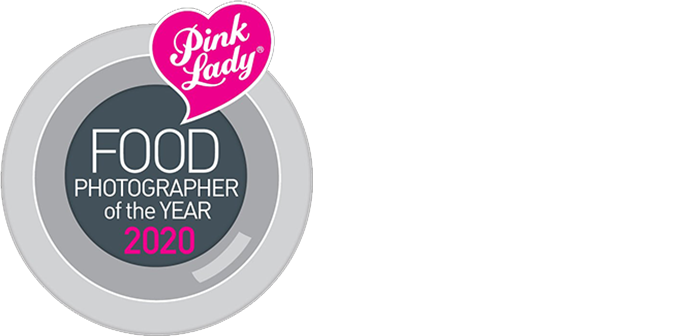 Direct Marketing
and Print Winner 2019

Creativity/Innovation
Winner 2018