Date Added: 04.01.2021
Mins Read: 4 mins
Author: Chris Southgate
Millennials: How one generation is
shaping the pet sector
Millennials are an important audience for nearly every industry. But with over 14 million members of this generation in the UK (statista.co.uk) they also take precedence as one of largest demographics in our country's history.
Amongst this colossal figure, the Pet Food Manufacturers Association (PFMA) reports that nearly 1 in every 4 millennials are the proud owners of pets. This also makes them the largest pet-owning population in the UK, too.
Therefore any pet brand or retailer talking to this generation effectively will find themselves harnessing one of the largest opportunities for growth available.
Shopping for a millennial is as much about 'the experience' as it is a necessity. They are one of the pet sectors biggest targets for potential business so it has never been more important for pet brands to adapt and cater to this behemoth segment of consumers.
But millennial pet owners are changing what it means to be a pet owner nowadays. They inject a welcomed dose of their health conscious, eco-focused and occasionally luxury buying habits and ethoses into that of the pet sector.
Their unique shopping mindsets are reshaping the pet industry into a cleaner, healthier and greener market. But more importantly a market more different to any other pet marketplace we've seen before.
But how is it that one generation is having such an influence on an entire marketplace? A look into the behaviour and lifestyles of this age group may bring the clarity we need.
The Human Trend of Humanising
It seems in the eyes of millennials, a dog is not a best friend but rather that of an equal.
The ever-increasing millennial humanisation of domestic animals is a trend saturating every aspect of owning a pet.
It is evident that this group cares much for their furry companions. They're lavishing them with designer clothes. Ensuring they have the freshest most ethical food to eat and the most stylish haircuts in town. All reinforcing the raw emotional investment this generation has taken with pets.
This all runs parallel with the underlying theme of 'if it's good enough for me, it's good enough for my dog'. An attitude which also symbolises a huge opportunity for brand operations in the industry. Those brands keeping abreast of the latest trends amongst humans will be sure to reap the benefits from the largest pet owning age group in the country.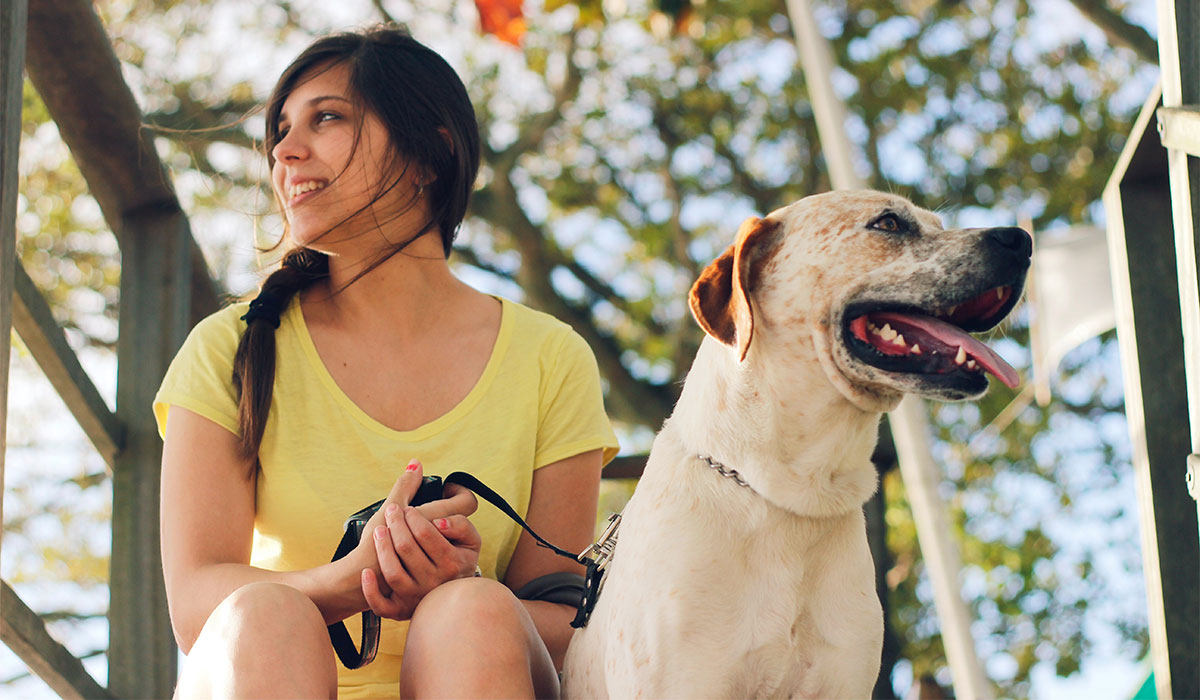 Economic Influences
Our pets are one of the family. In turbulent economic times such as the COVID-19 pandemic, pet loving millennials, as you would your family, are putting their animal's wellbeing before their own.
They're buying new or essential products in bulk. Staying at home more and exploring new ways to pamper their pets. They're investing the money they'd have normally spent out and about – on the care of their animals. All of which is pricking the ears of pet retailers across the nation.
Reports by Mintel detail that even in times of financial trouble, the nation's passion for pets shows no sign of abating. Britain's millennials are amongst the most prepared to lavish love on their animal friends the most. Preferring to cut back spending on themselves than their four-legged friends.
Social Influences
In addition to their human buying habits, the millennial's social pressures also play a role in altering their interaction with the pet sector.
One example is their staggered approach to family life. Government statistics show that millennials are getting married and having children later than we've seen in the past century.
There could be many reasons for this. One could be different attitudes to other generations gone by or perhaps they are being more strategic. Seeking assets and financial success – before embarking on this stage of their lives.
With these differences in mind, there is evidence to suggest millennials are using a pet as a rehearsal to having a family. Pets are proving to be the perfect intermittent substitute for companionship in a life staggered by factors like a recession, the pandemic or delayed long-term human relationships.
They say an individual's buying habits extend to their 'children'. And that's exactly what we are seeing in millennial pet owners as they splash the cash on their luxury desires for their furry kids.
Premium or Sink
We are seeing an increasing amount of pets wearing the latest designer gear and premium products. The influx of premium products could be attributed to the rise of social media. More specifically online pet stars. A key way in which millennials consume their media.
There is a whole plethora of Instagram accounts dedicated to animals, which regularly showcase the latest must-have pet products.
If we know anything about this demographic already it's that they value the opinion of a real person (or animal) over corporate endorsement.
Identifying Trends with CHS:
It's important to acknowledge that industry is ever-changing in order to stay ahead of the curve. Moving with the times is of huge benefit of long-term business planning.
Market trends tend to be heavily influenced by consumer habits and behaviours. CHS carry out industry trend analysis in order to determine the moves that could have a direct impact on your overall business performance. For more information or to see how CHS can grow your business, email [email protected].
Our
Awards
Best Financial Services
Campaign Winner 2020

Best Financial Services
Campaign Winner 2020

Rated 9.2 out of 10
from our clients

Marks & Spencer Food Portraiture 2nd Place 2020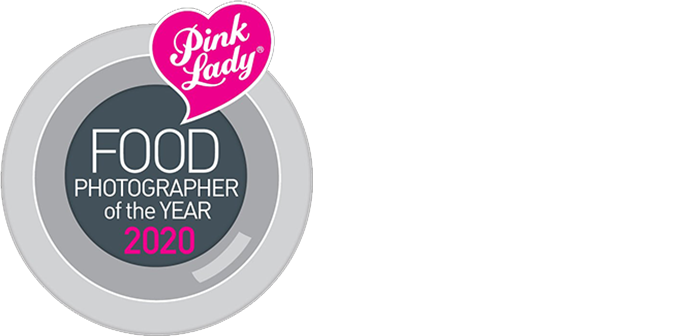 Direct Marketing
and Print Winner 2019

Creativity/Innovation
Winner 2018