Date Added: 20.01.2021
Mins Read: 2 mins
Author: Karen Delahay
Capturing the perfect brand photography
With over 30 years' experience in the photographic industry, CHS has had the pleasure of creating award-nominated imagery for some of the nation's most loved brands.
Photography is a key brand asset and a distinctive style is as important as a logo, fonts or colour references. It helps to create a desired synergy across all marketing platforms.
In line with this, we asked experienced CHS photographer, Karen Delahay for her tips on creating the 'perfect' brand photography.
She says:
Understand the brief
Start by understanding the brand, its goals and audience. How could you convey a brand's personality or ethos through imagery?
Do your research
Look at competitors and see what they've done with their brand photography. How can you set your photography or style apart from them? How could you do it better?
Be unique
Create a style that is completely ownable or distinctive to your brand. This will require elements and thought about colours, lighting, composition, props and backgrounds. Sites like Pinterest are a great starting point for inspiration on hard-hitting imagery.
Ask the right questions
Always revert back to the same questions when executing photography ideas and concepts. Do the images sit well together? Do they match the style you are looking for? Think about any props or composition rules, are the images in line with the goal of the brief?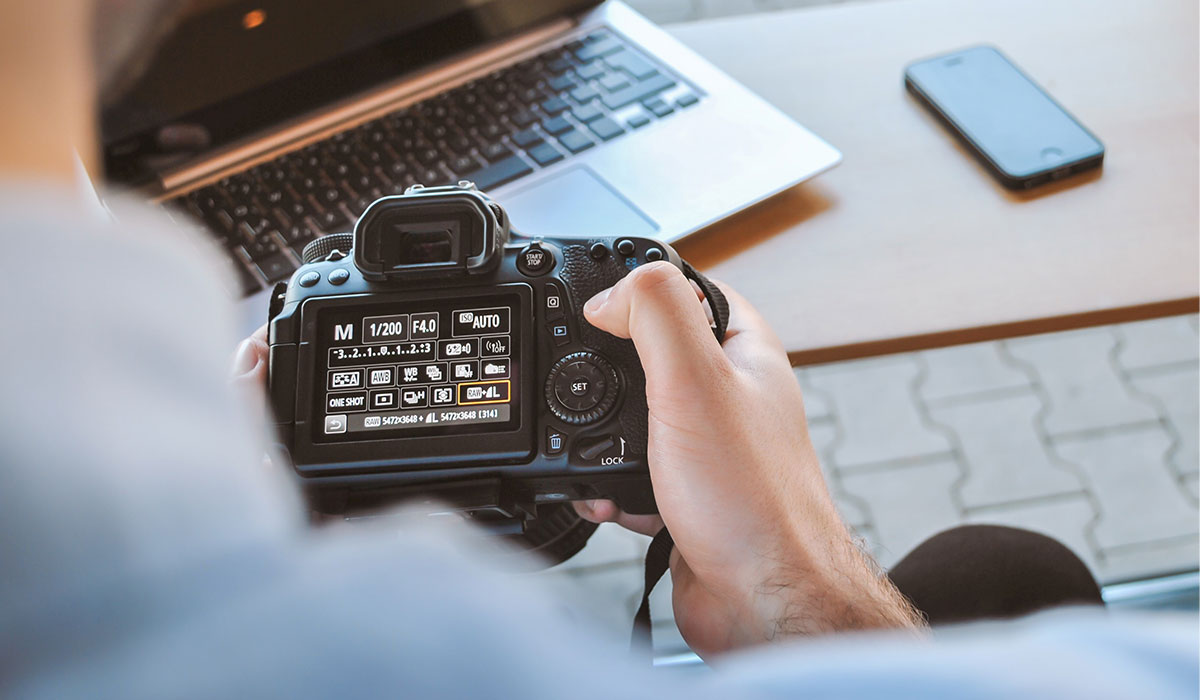 Small things have a big impact
Small aspects of a shoot such as selecting the right locations and casting the right models can have a huge impact on the final product. They all add to the overall look of the branded photography and people are likely to draw opinions and emotion from lifestyles and body language.
Take notes for recreation
It is always helpful to take notes on how you have created a particular shot or scene. This means it is easier to recreate should you ever need to go back and amend a set of images.
Be objective
Do not be tempted as a photographer to bring your own personal style into the mix. The work should always be representative of the brands photographic style and sometimes the need to convey your own unique style into the shoot can dilute it.
The exception to this is when a photographer has been commissioned because of their distinctive style which has set the photography rules.
Brand photography at CHS
Today, our specialist photography and video team is made up of over 25 in-house photographers, stylists, home economists and assistants all supported by the wider teams across marketing, strategy, planning, creative, digital and production.
We are award nominated photographic professionals with a wealth of experience in capturing hard-hitting photography for some of the UK's most loved companies.
If you're looking to book a shoot, query a brief, or just touch base about how we could work together, we'd love to hear from you. Email [email protected] for more details.
Our
Awards
Best Financial Services
Campaign Winner 2020

Best Financial Services
Campaign Winner 2020

Rated 9.2 out of 10
from our clients

Marks & Spencer Food Portraiture 2nd Place 2020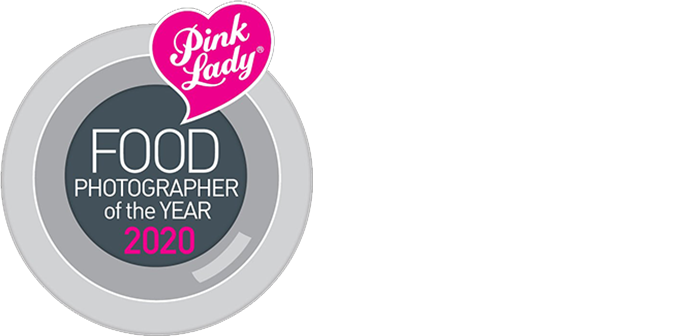 Direct Marketing
and Print Winner 2019

Creativity/Innovation
Winner 2018