How do we approach creating engaging video content?
We offer video in the form of both live-action and animation. If we are producing a live-action video, we have quite a few considerations to ponder initially. What's going to be the best location? Do we need models/actors? Do we need music? Is it naturally lit or do we need a lighting set up?
If we are creating animations, we have to consider if there is an existing style or if we need to create characters, objects, scenes from the ground up. This will allow us to create exactly what we need in order to express your message in the best possible way.
What are our specialisms?
We have done it all. Our video production team has a range of high-quality cameras, lighting and sound equipment that allows us to produce high-end footage and capture atmospheric video that fits the original creative vision, whether that be selling a product, interviewing an individual or celebrity, or educating our audience.
Our animation team has been highly successful in creating cartoon animations, effective motion graphics and 3D work for our clients.
How do we go beyond expectation?
There's no such thing as a long day for our video production team. They work tirelessly to ensure that everything on the day runs smoothly and effectively. From the logistics of travelling to a location, finding the right actors, and testing scripts and equipment, we are on it. We don't believe in wasting time, so we make sure everything is done and dusted and within budget.
How can your business benefit from film production?
Apart from a drastic increase in people watching videos on both YouTube and Social channels, almost 50% of us head to videos before making a purchase, which is huge. With the addition of social sites such as TikTok, which is completely video-based, people aren't just wanting videos, they are demanding them.
Audiences engage more with video than anything else. To stay competitive in today's market, it is important to utilise film to showcase your product or service, else there is a chance you could get left behind.
Our
Awards
Best Financial Services
Campaign Winner 2020

Best Financial Services
Campaign Winner 2020

Rated 9.2 out of 10
from our clients

Marks & Spencer Food Portraiture 2nd Place 2020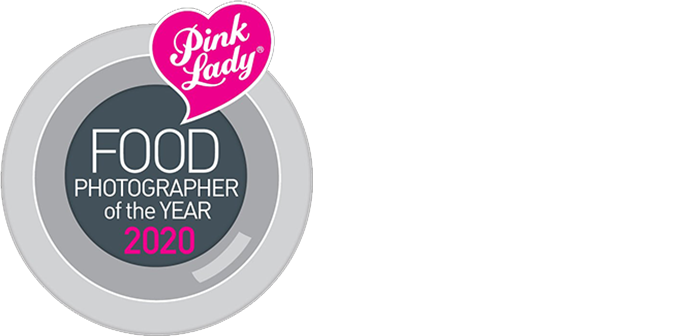 Direct Marketing
and Print Winner 2019

Creativity/Innovation
Winner 2018