Date Added: 11.03.2022
Mins Read: < 1 min
Author: Josh Seaward
CHS launches LV= General Insurance to intermediaries
Bringing General Insurance products to intermediary networks
Insurance giant Allianz appointed CHS as its creative partner to launch General Insurance products to intermediaries, following a competitive pitch process.
For the first time, LV= will be bringing General Insurance products to brokers, financial advisers and intermediary networks. News which stems from Allianz's recent acquisition of both the LV General Insurance Group and the general insurance division of Legal & General.
As such, the combined efforts of LV= and Legal & General has generated a brand new general insurance intermediary service – all under the much-loved LV= brand name.
CHS has been a creative partner of the LV= brand for over 20 years, specialising in below-the-line comms for their consumers. 
Over the next 12 months, they have the opportunity to support the brand with its new B2B venture. Helping develop the branding for this new proposition – and take it to market with a high-impact campaign plan. 
Chris Southgate, Managing Director at CHS Agency, said: "Clearly, this is a hugely exciting time for LV but for us, this win is a huge nod to the waves we're making as an agency in our own sector.
"Being part of this launch is a really big opportunity for us to showcase our unique know-how within the insurance market and use the powerful equity from the consumer-facing brand to make an impact in a brand new landscape.
"The next year will be a big adventure and we're thrilled to be coming along!"
Sophie Fuller, Marketing Procurement Office at Allianz , said: "CHS demonstrated a clear and unique understanding of our objectives and goals for this exciting new direction.
"We're delighted to have their dedicated team on board and hope this is perhaps the start of a fantastic and fruitful partnership."
The creative work pitched by CHS will begin with immediate effect in preparation for the finalisation of the acquisition towards the end of 2021.
Our
Awards
Best Financial Services
Campaign Winner 2020

Best Financial Services
Campaign Winner 2020

Rated 9.2 out of 10
from our clients

Marks & Spencer Food Portraiture 2nd Place 2020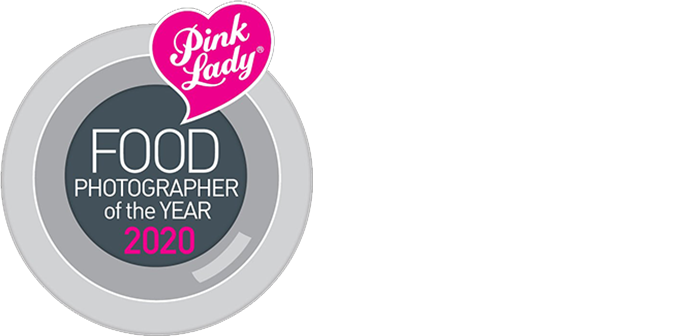 Direct Marketing
and Print Winner 2019

Creativity/Innovation
Winner 2018