Date Added: 07.07.2021
Mins Read: 3 mins
Author: Sam Barbrooke
5 Ways We've Kept COVID Safe on Model Shoots
5 ways to face the challenge of Covid-19 on shoots
Keeping COVID safe in the production field is a question many professionals have been wrestling with. Just how on earth do we conduct ourselves effectively on the job whilst keeping everyone safe?
As an agency, we've been living with these new rules for 18 months now. We're ensuring that not only do we continue going beyond expectations for clients, but all parties involved in our shoots feel safe and comfortable.
With the presence of COVID-19 still on everyone's mind, we wanted to share with the world how CHS has overcome the challenges brought on by a global pandemic in a secure way. If the virus has taught us anything, it is the importance of helping one another through difficult and uncertain times.
Planning, planning, planning
Whether we're working from the studio, indoors or on location, planning has been an essential tool in ensuring the utmost safety of our staff, clients and models.
Our dedicated team have even been known to actually have a "pre-shoot shoot", which they use as an opportunity to check the safety and logistical measures of being COVID secure prior to the day.
How we remain socially distanced, the ease of working safely in the location and what procedures need to be put in place are just some of the queries answered by a quick location reccy.
Test, test and test again
Before any photo is taken, we ensure all parties involved are vigorously tested in the 48 hours running up to shoot day. Staff, models and clients are asked to produce negative lateral flow tests, medical questionnaires are completed and temperatures are checked for everyone upon entry.
Risk assessment documents are also used where possible as part of the planning process, especially for location shoots where we have less control over the working environment, proving to be a sound procedure for reducing the risk of illness.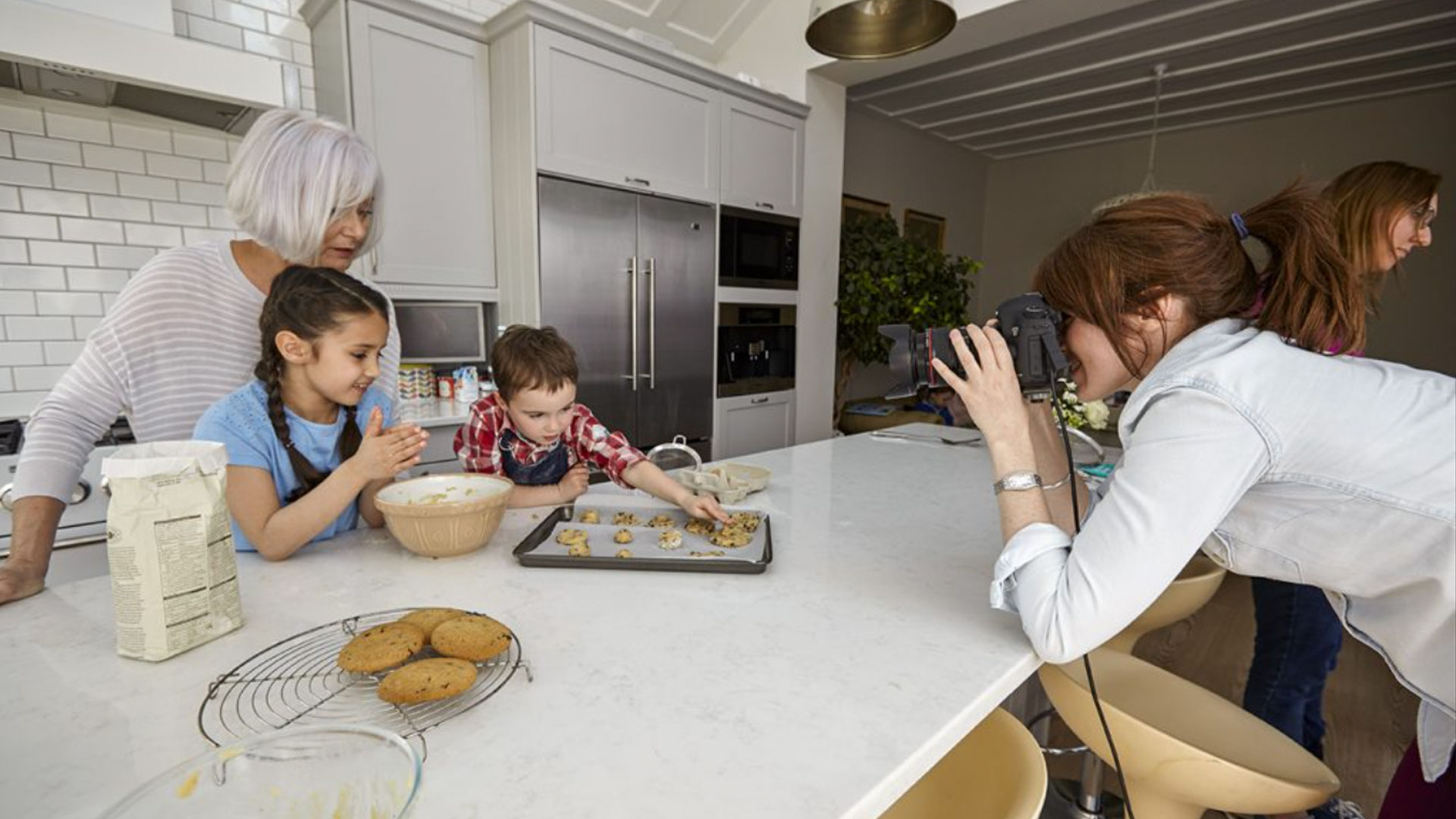 Keeping______2m______the distance
As part of our safety procedures, we've also been minimising human contact at every stage of the shoot where possible. Remote working is implemented right from casting, where we use video calls and lightbox sheets to select and hire our models.
Each receives their own designated space for the day which lessens the chance of cross contamination, especially during periods when they aren't required over lengthy photoshoots.
For those clients who love to be involved in the process with us from start to finish, screen sharing too has become a useful tool over the course of the pandemic – opening the door to provide real time feedback as we work our photographic magic.
BYOB
Whilst it's important to remain hydrated, it is also important to abide by the government legislation. Therefore we advise anyone attending the shoot, staff models or clients that they bring their own food and drink on set to ensure everyone remains contactless even during busy meal times.
A clean in time, saves nine
It goes without saying that in addition to the above we take cleaning precautions in general to prevent the possibility of spreading the virus. Masks are worn at all times, whilst hand washing and sanitising equipment and work spaces are done routinely.
The same goes for props such as clothes which are gifted or individually wrapped and washed afterwards to ensure everything is contained, even after the closing stages of the shoot.
Our
Awards
Best Financial Services
Campaign Winner 2020

Best Financial Services
Campaign Winner 2020

Rated 9.2 out of 10
from our clients

Marks & Spencer Food Portraiture 2nd Place 2020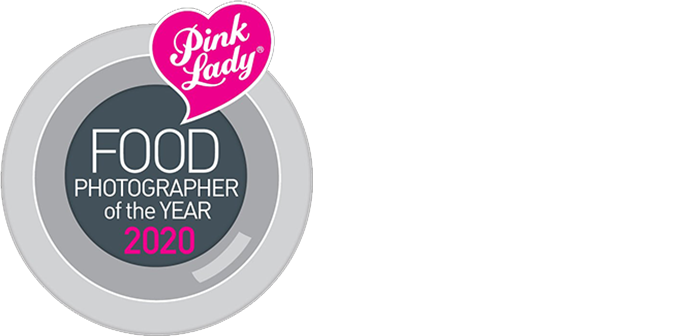 Direct Marketing
and Print Winner 2019

Creativity/Innovation
Winner 2018