We're looking
for a Copywriter
Copywriter
Contract: Permanent
Office: The Island - Christchurch
About the role
As a creative at CHS, you'll play a major part in crafting campaigns – from helping teams concept 'big ideas', to writing headlines, and taking those overarching thoughts through to polished executions.
Being a fully integrated agency, our creatives need to be truly channel agnostic, with an understanding across digital channels, press, DM, email (to name a few).
You'll have the opportunity to work on big brand projects as part of a team, as well as solo tasks, for some of the UK's most recognisable brands.
About you
A passion for writing customer-facing copy is an absolute must – and you'll need to be able to work with various different tones for our different brands, day-to-day. And if you can put a commercial lens on creative projects then this could be what you've been looking for.
You'll also need a vision for how concepts can play out creatively, and support the wider team in developing campaigns, as well as creating and refining assets.
We want someone who isn't afraid to put their hand up and challenge opinions, you'll have a head full of ideas and be able to get to grips with new brands quickly. Above all you will be someone who loves what they do, and wants to collaborate with a team who are passionate and keep people in the heart of all they do.
What we can offer you
At CHS we believe your work should be rewarding in every way. We offer the opportunity to work on varied creative projects with world-leading brands and to see your projects come to life in brand and campaign work online, in print and through video.
We also offer a range of benefits to our 60+ team, including private healthcare, competitive pension contributions and much more.
We welcome and encourage applications from qualified candidates regardless of sex, race, disability, age, sexual orientation, gender identity, marriage or civil partnership, pregnancy or maternity, religion or belief.
We strive to create an inclusive environment, empower employees and embrace diversity. We encourage everyone to apply.
Our
Awards
Best Financial Services
Campaign Winner 2020

Best Financial Services
Campaign Winner 2020

Rated 9.2 out of 10
from our clients

Marks & Spencer Food Portraiture 2nd Place 2020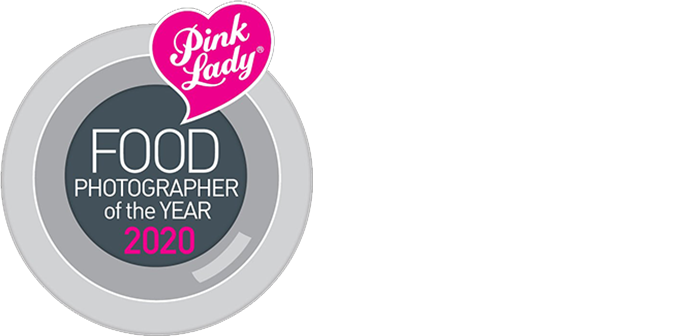 Direct Marketing
and Print Winner 2019

Creativity/Innovation
Winner 2018