PROUDLY INDEPENDENT. ACUTELY STRATEGIC. FIERCELY CREATIVE. CHS.
The Creative Agency That Goes Beyond Expectation
We're CHS. A proudly independent, integrated creative agency, with a mantra that runs through everything we do. To go Beyond Expectation.
Through our relationships, strategic approach and creative services, we aim to surprise, delight and over deliver.
That's why we believe 'okay' isn't okay, and 'good' simply isn't good enough. Because we know if we go Beyond Expectation, your campaigns will too.
About CHS
How we go
beyond
Beyond
the Brief
We don't want anything less than outstanding work leaving our four walls. So our creative and design teams are continually encouraged to challenge the brief - to work with and question the thinking of our fine strategists. Because only by collaborating do we get to the heart of a great idea.
Beyond
the Norm
We've been around for nearly 50 years. And many of our team - agency and clients alike - have joined us on the journey. Some for 5, 10 - even 20 years.
That sort of allegiance is hard to come by in our industry, and yet something seems to make people stick with us. Maybe it's something in the air.
Beyond
the City
Located on our very own island by the south coast, the air is particularly fresh. Perfect for fresh insights, fresh inspiration - in fact a fresh way of doing business.
Our Creative services
As a fully integrated creative agency, we offer all the services your brand needs in one place. Our team work together to create omni-channel campaigns with a consistent message.
Can't see the service you're looking for? Contact our team to find out more about what we do.
Leading creative agency outside of London
Our goal is to be the UK's leading creative agency. We provide the same level of service as London based creative agencies and work with some of the UK's biggest brands including HSBC, Lakeland, B&Q, Muller, Mastercard, Purple Bricks and many more. Although our studio is based in Dorset, our creative services extend across the whole of the UK, helping a wide variety of clients to better communicate who they are to their audiences.
Some of our specialisms
We've worked with a broad range of clients over the years and built fantastic, long lasting relationships with them. Here are just a few of our specialist areas.
Don't see an area relevant to your business? Don't worry! Our specialisms go far beyond what we've listed here. Get in touch with our team to find out more about our experience in your industry.
Creative agency FAQs
What is a creative agency?
A creative agency is a company that works alongside brands to create engaging, eye-catching campaigns using the skillsets of an artistic, forward-thinking team. Through the use of digital, print and advertising strategies, a creative agency is responsible for initial ideation of a campaign, right the way through to implementation.
How to select a creative agency
When deciding which creative agency to choose, there are a number of factors to consider. Firstly, does that creative agency provide all of the services you need to reach your audience? An integrated creative agency can spread your message across video, digital, print, social media and more, allowing for a consistent and consolidated message. You should also be looking at the agency's past work to get a feel for their capabilities. Finally, you should speak to the team and make sure there is a good connection between your internal team and that of the creative agency, as this will make any campaign a much smoother and more enjoyable process.
Our
Awards
Best Financial Services
Campaign Winner 2020

Best Financial Services
Campaign Winner 2020

Rated 9.2 out of 10
from our clients

Marks & Spencer Food Portraiture 2nd Place 2020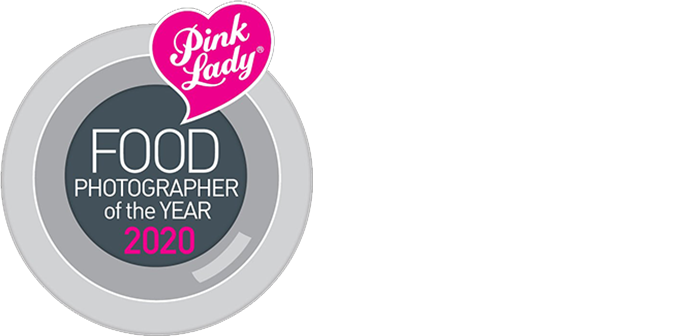 Direct Marketing
and Print Winner 2019

Creativity/Innovation
Winner 2018